« Cédric is one of the most talented musicians I know.
His wide range of abilities from playing to arranging and sound design, makes him a triple threat »
How I charted my own path…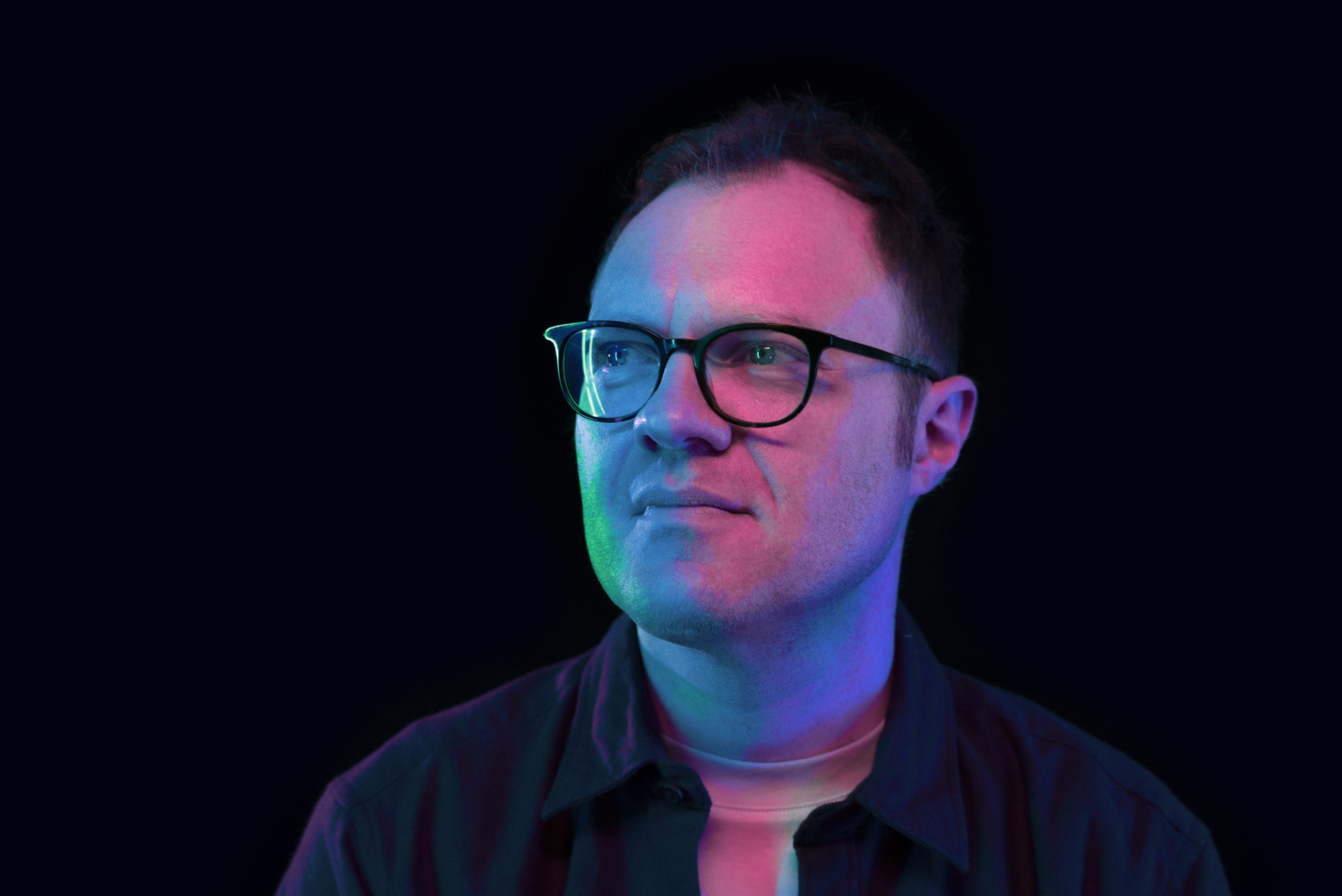 Cédric Hanriot, pianist, composer, arranger, sound designer, and music producer with an atypical background, released Time is Color, a surprisingly powerful hip-hop jazz album, revealing a singular personality as transversal as it is luminous. Winner of prestigious scholarships and international awards, Cédric Hanriot is known worldwide for his collaborations with Herbie Hancock, Terri Lyne Carrington, Robert Glasper, Donny McClaslin, and other big names in the jazz world. With Time is Color, the second album under his own name, Cédric Hanriot engages in a living creation that is resolutely personal and anchored in his time.
Native of Pont-à-Mousson currently residing in Paris, Cédric Hanriot felt his first shivers listening to the jingles of Europe 1. He learned the piano on a Fender Rhodes, on which he would later rediscover the brilliance of this particular sound while working with Herbie Hancock. Music transported him, deeply moved him, and protected him. It also gave him the necessary confidence to offer arrangements to the funk rock group Notorious in its early days, who were quickly charmed by this self-taught pianist who came knocking at their door. Cédric Hanriot then joined the group. There, he met bassist Bertrand Béruard who would accompany him throughout his career.
For three years, Notorious traversed France and Cédric Hanriot performed more than 200 concerts with the group before embarking on a more personal musical adventure. He learned salsa from seasoned Colombian musicians in the Huracan ensemble, he accompanied the guitarist Jean Marie Viguier and the drummer Franck Agulhon, as he continued to enrich his work. At the same time, he studied for a Masters in Electrical Engineering in Nancy where he excelled in mathematics and trained in signal processing, sound design, and electronic sound synthesis.
At 31 years of age, Cédric Hanriot benefited from the prestigious American Fulbright scholarship to study at the Berklee College of Music in Boston, USA. There, he attracted the attention of one of his professors, Terri Lyne Carrington, the drummer of Herbie Hancock and Wayne Shorter, winner of three Grammy Awards. She would go on to co-produce French Stories, released in 2011, the first solo album of Cédric Hanriot, with John Patitucci on bass. A few months later, Herbie Hancock proposed that Cédric come to his studio in Los Angeles to assist him for a month in preparation for his solo piano world tour in 2012.
Cédric Hanriot would later serve as pianist and sound designer on Dianne Reeves's album Beautiful Life, which won the Grammy Award for Best Jazz Vocal Album in 2015.
Curious, attracted by surprising mixtures, and fond of new openings, Cédric Hanriot seeks to consider and approach crossovers differently. To breathe freshness into his creations, he draws inspiration from great classical composers (Fauré, Ravel, Messiaen, Chopin), but he also draws equally from electronic music, hip-hop (Common, Kendrick Lamar), neo-soul (Angelo, Erykah Badu), and pop, all while linking it to his profoundly jazz identity (Bud Powell, Errol Garner, George Duke, Brad Mehldau).
Just as Bartók did with his imaginary folklores, Cédric Hanriot appropriates material encountered throughout his travels. In the project Polaroid Sounds (2018), a musical travel notebook, he sculpted textures and created pieces around an Indonesian scale, from chaabi music, or even from voices in the Tokyo metro – writing all of this for a symphony orchestra and jazz trio. In 2022, Cédric Hanriot released his last album, Time is Color, under his label Morphosis Arts, created in 2019. Time is Color is a singular work, a powerful mixture of jazz, hip-hop, and urban music – an album that resembles himself.
The enthusiastic reception of Time is Color by the public as well as the press testifies to the strength of the magic operated by Cédric Hanriot. The choice to unreservedly take on his authenticity, his openness to a rich range of musical genres, and his quasi-scientific sensitivity to colors, textures, and musical dimensions has borne fruit. Time is Color, launched on September 9, 2022, has been the subject of a number of glowing reviews (Le Monde, Blues and Soul Magazine, The Jazz Shows with Jamie Cullum, among others). The album was quickly voted CHOC by Jazz Magazine, 5-stars by BBC Magazine, and ranked among the ten best albums of the year 2022 by the English magazine MOJO.
Alongside the success of his personal projects, Cédric Hanriot continues his musical exploration with great musicians who come from different backgrounds. He brilliantly accompanies the projects of Maria Mendes & the Metropol Orkesta, Minino Garay, Grégoire Maret, Tim Miller, Wayne Escoffery, Ben Powell, Michael Janisch, and Michel Meis.
Passionate about sharing his talents, Cédric Hanriot accompanies young generations of musicians throughout the world with masterclasses. He devotes one day per week to share his experiences and knowledge at The American School of Modern Music in Paris, where he teaches piano improvisation and advanced harmony.
This man, who has accompanied the masters of jazz for ten years now, is now becoming one of them, an unclassifiable artist who searches for the right sounds and colors with a delicate stubbornness. His eclectic musical universe reflects the atypical background of a self-taught musician who built himself at his own time, and above all, in his own temporality. Cédric Hanriot is an inventive artist, inhabited by an embedded rich interior, which is expressed with a mixture of strength and finesse as rare as it is precious.
By Hannah Starman
English translation by Nate Phillips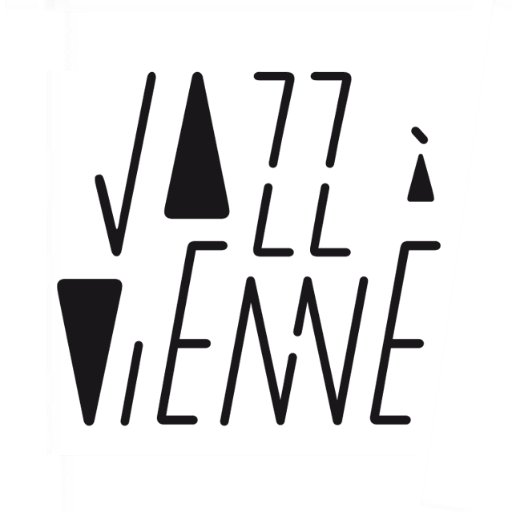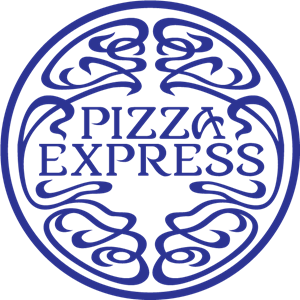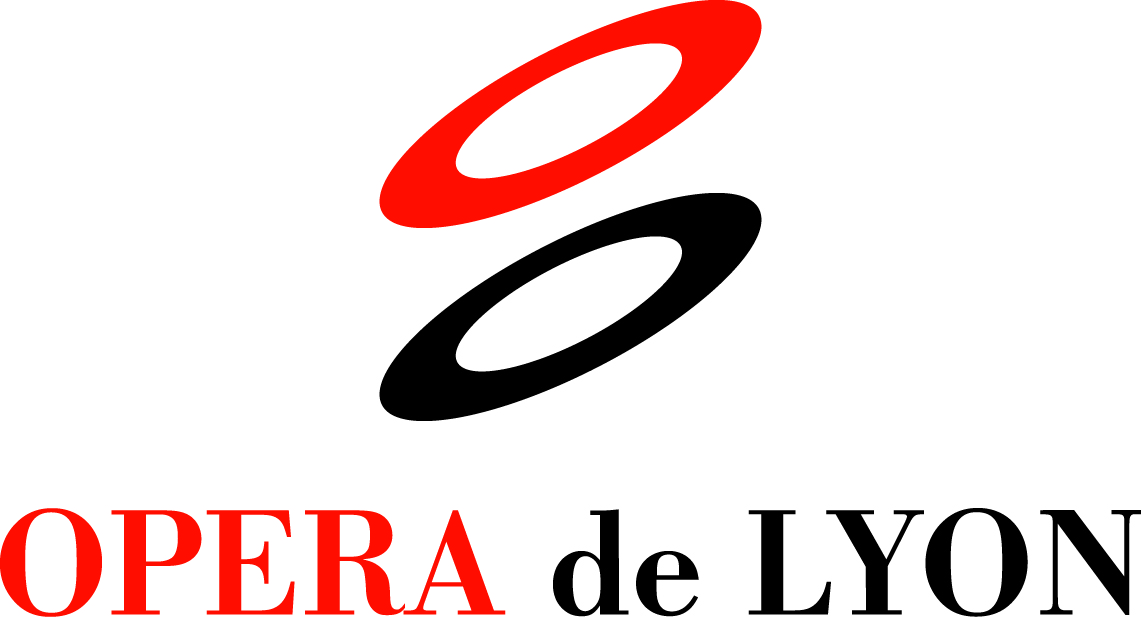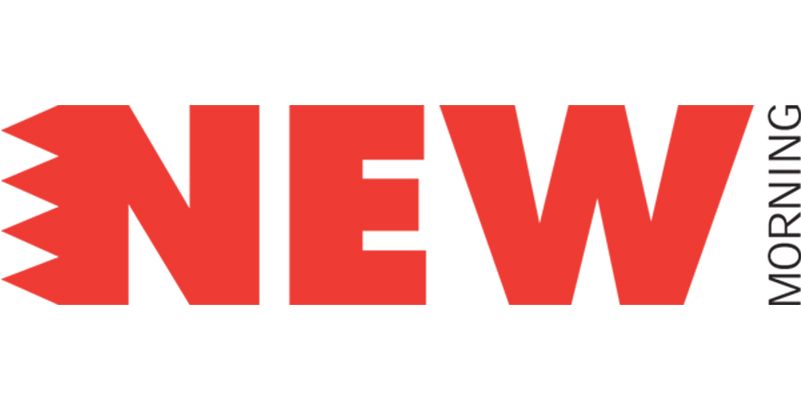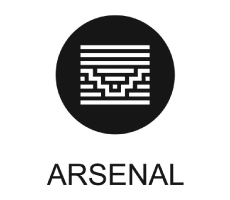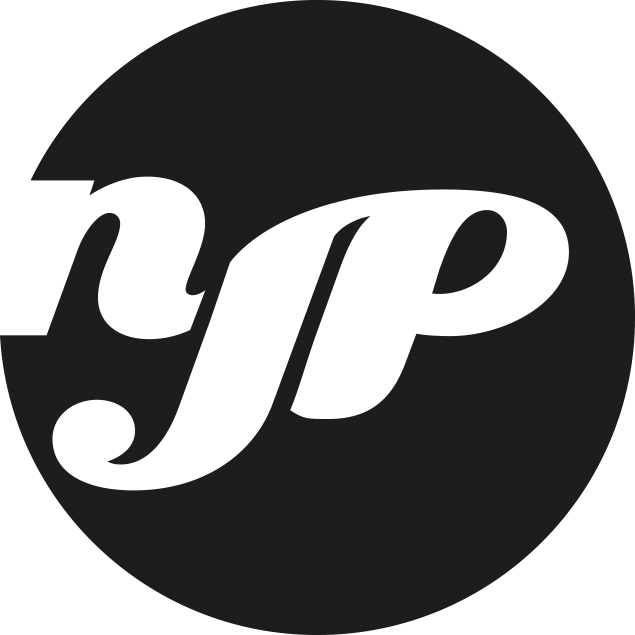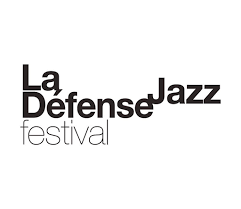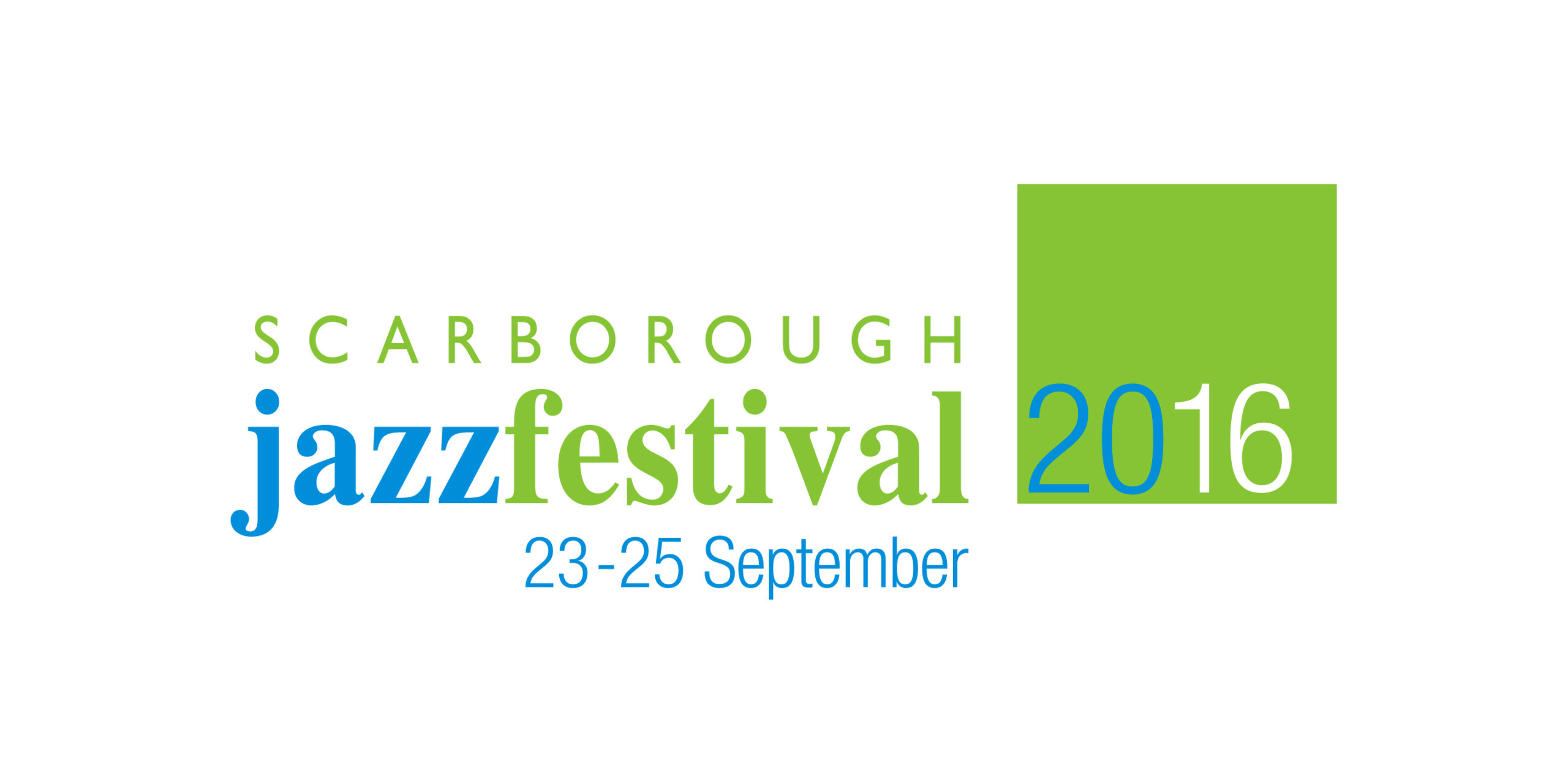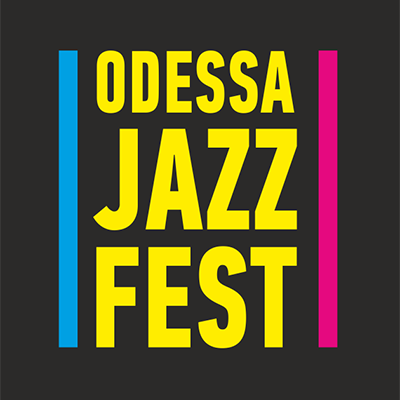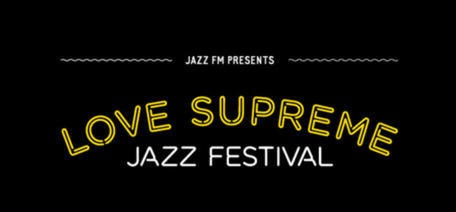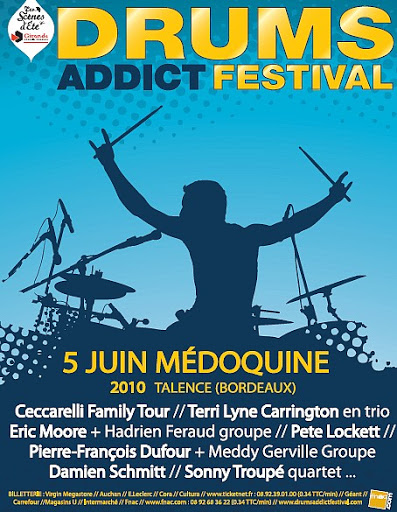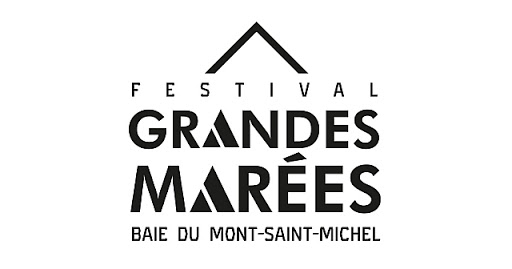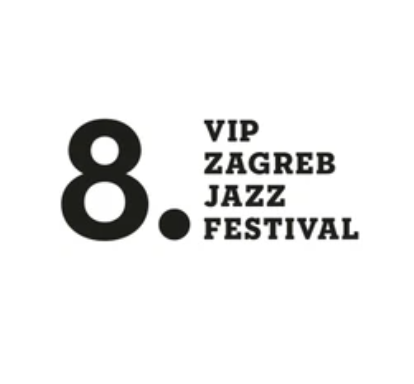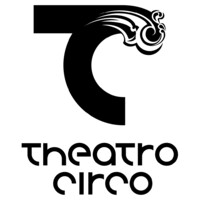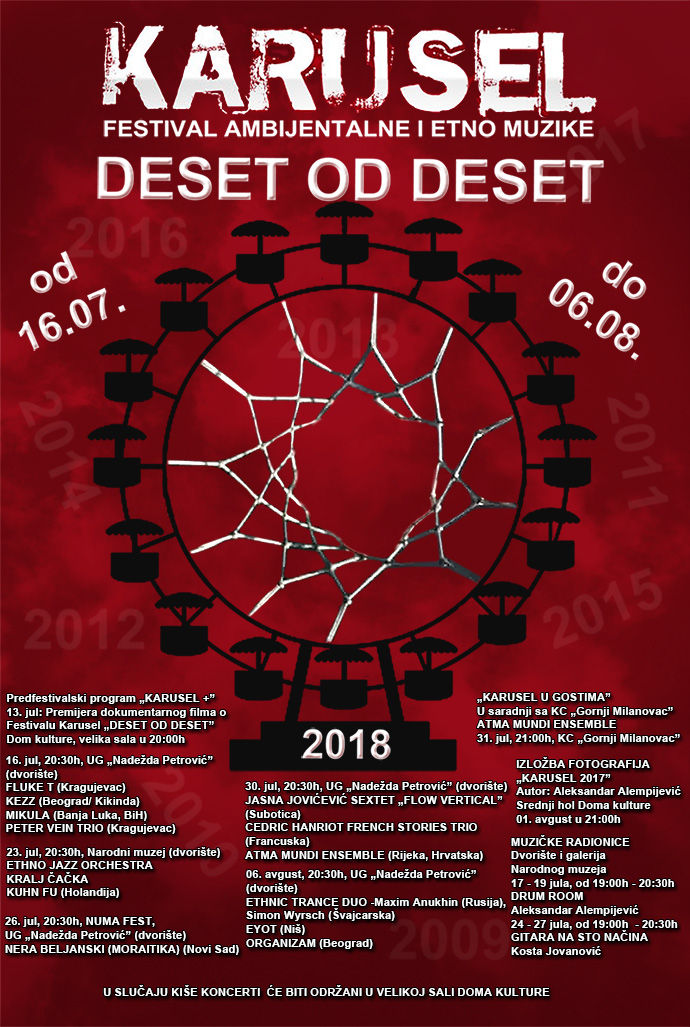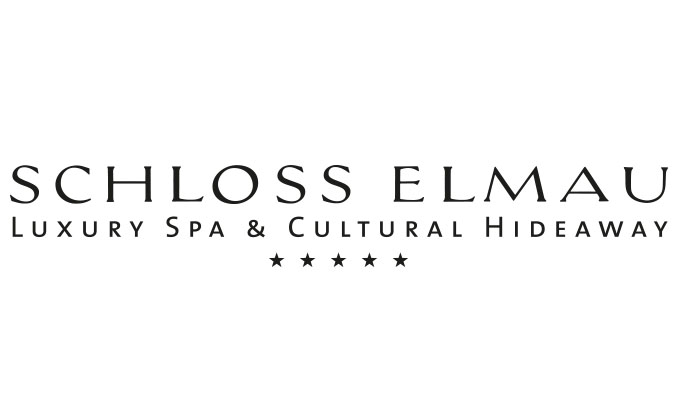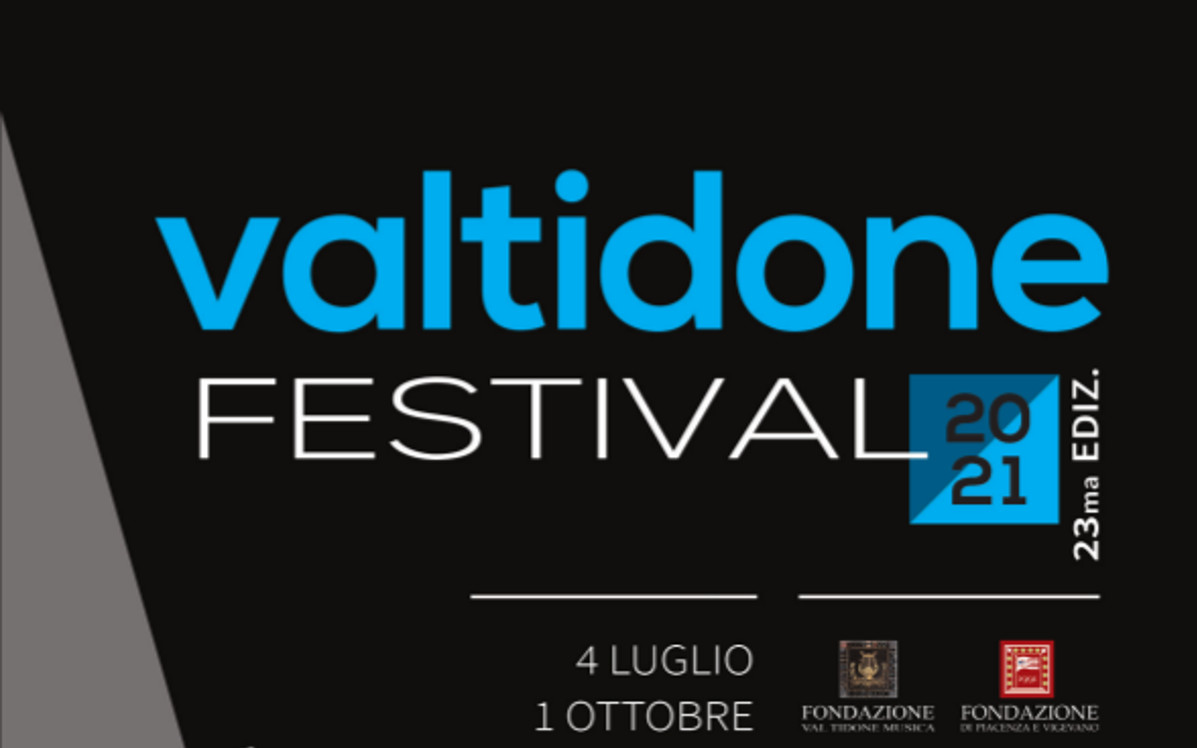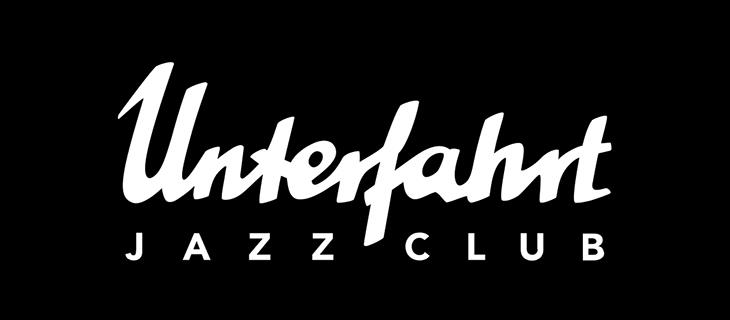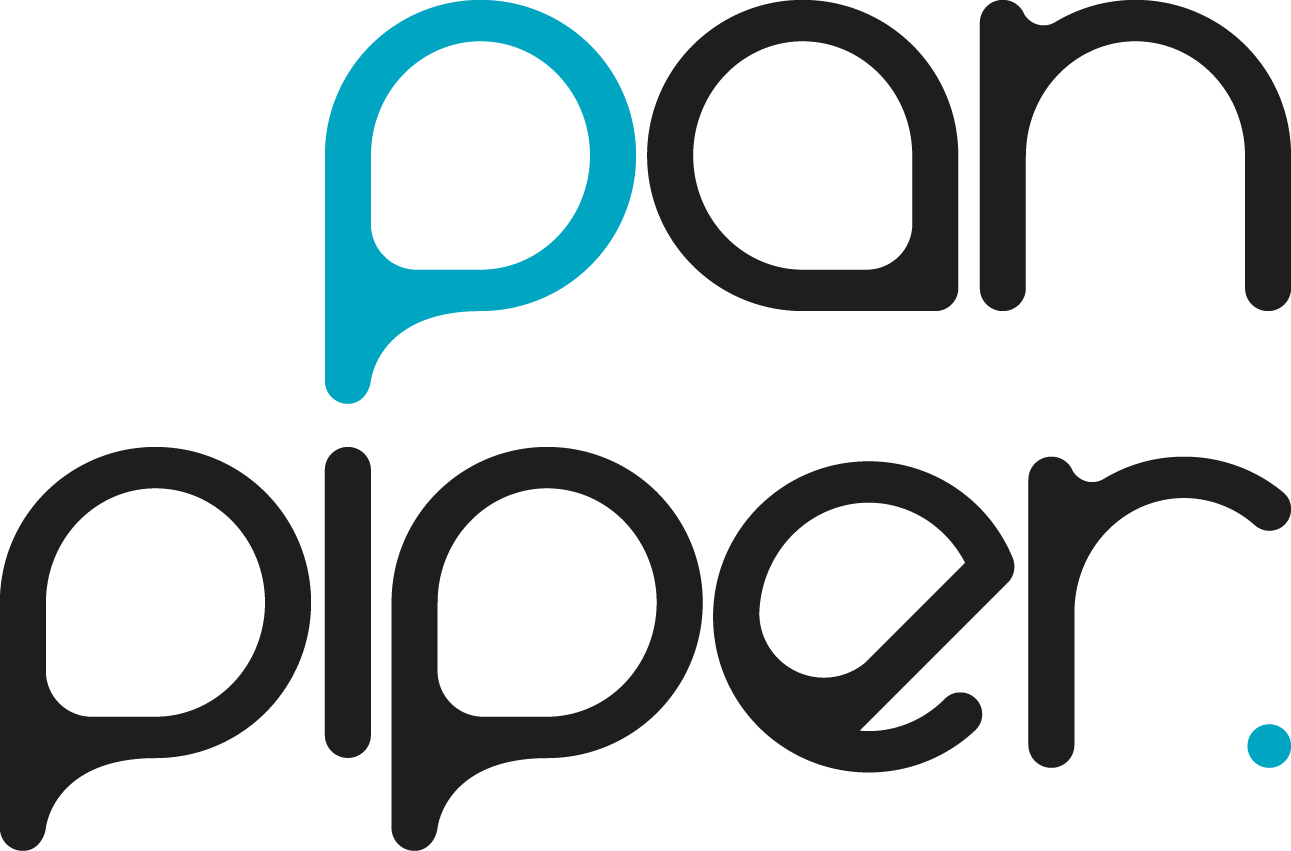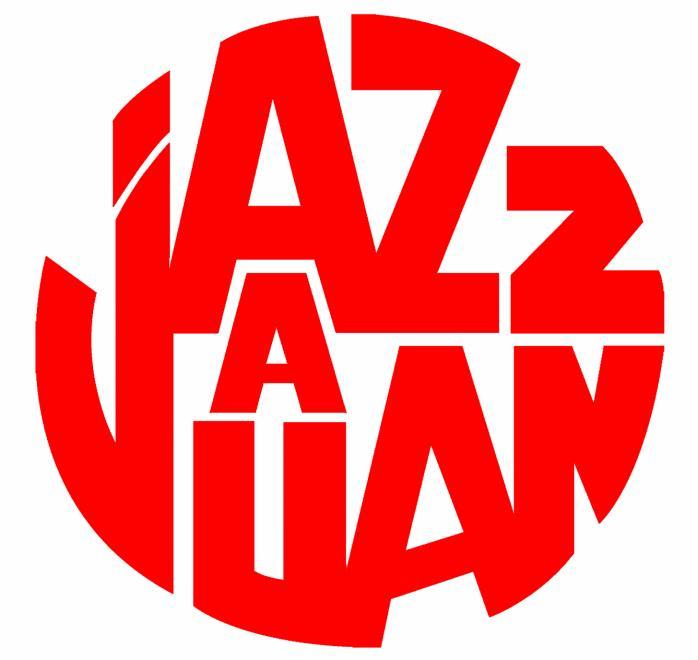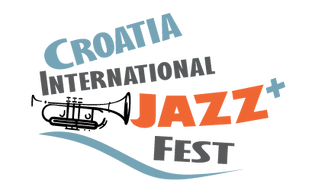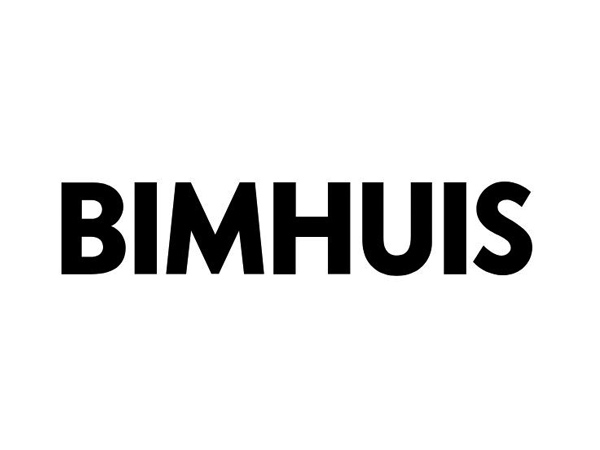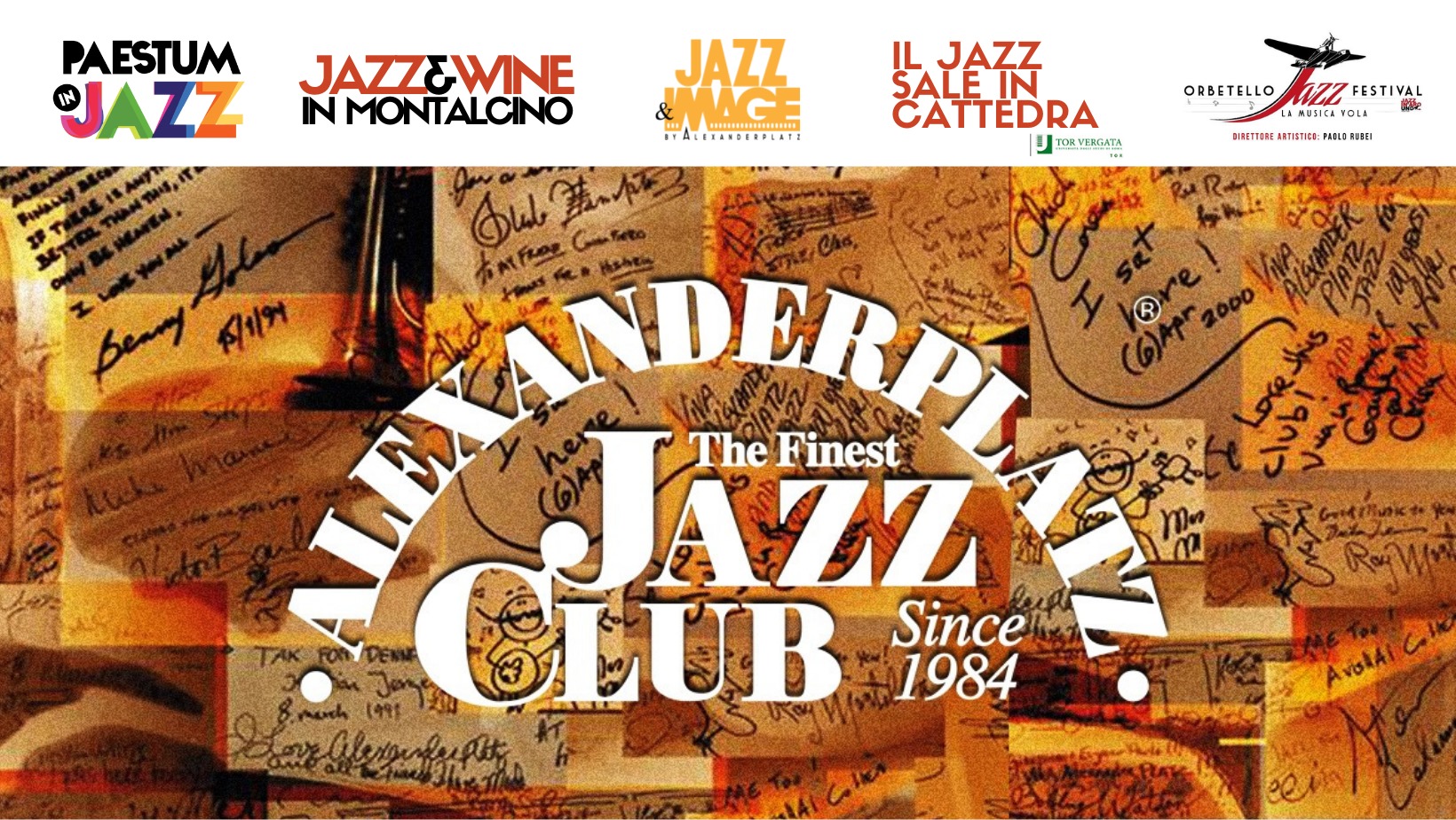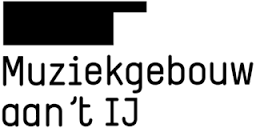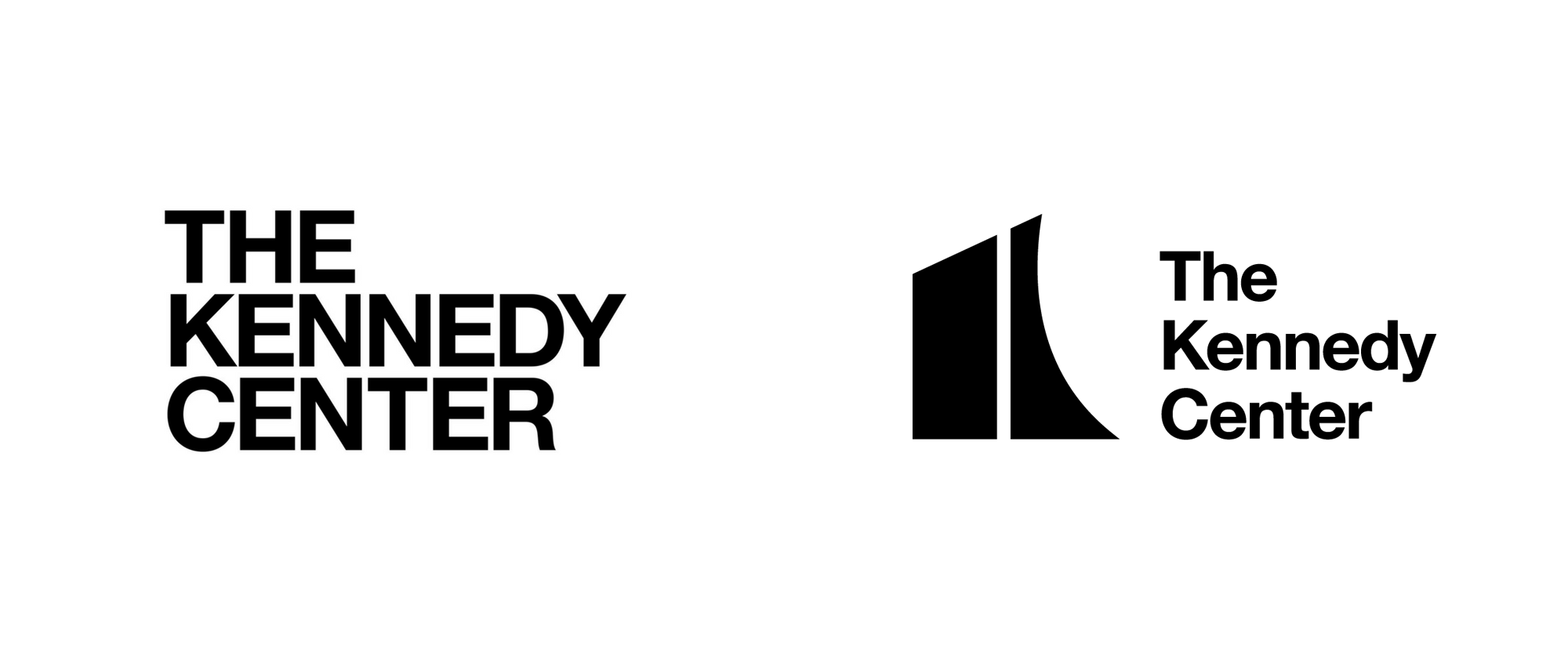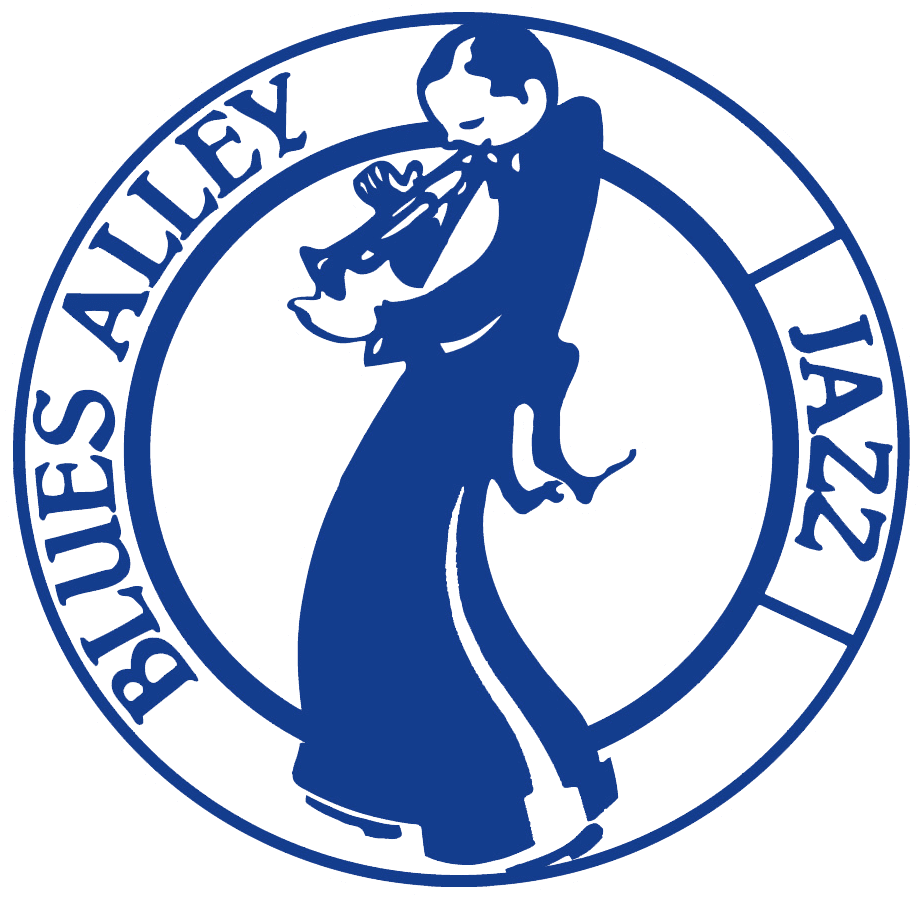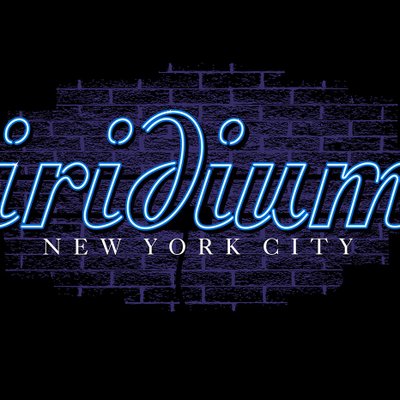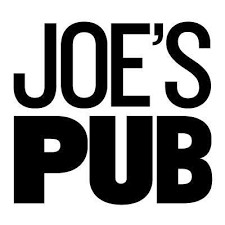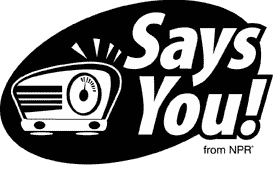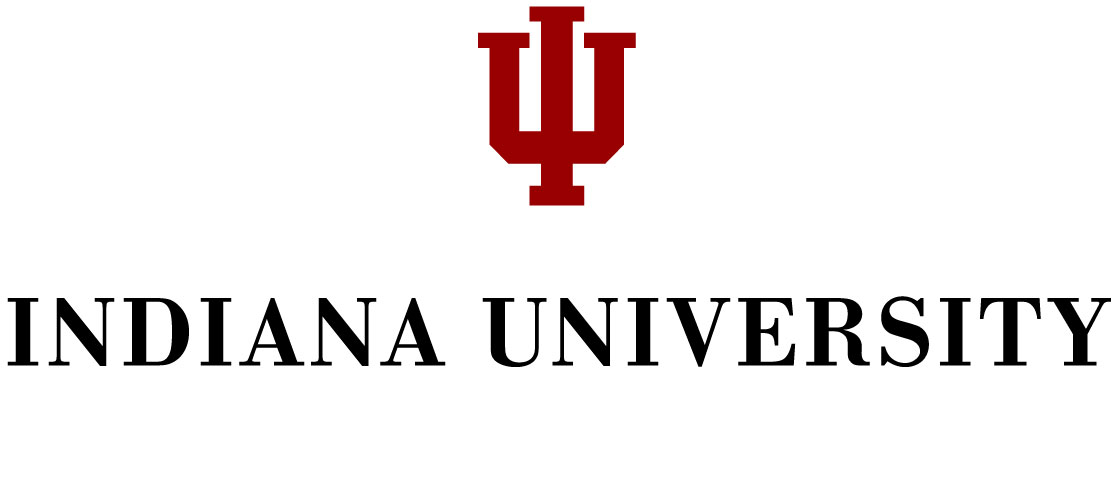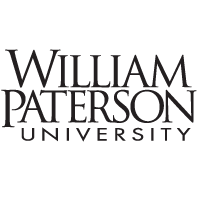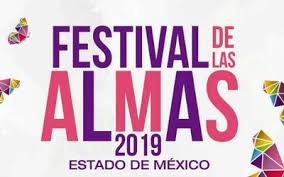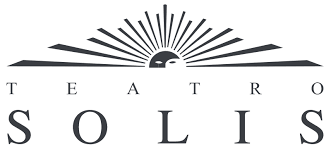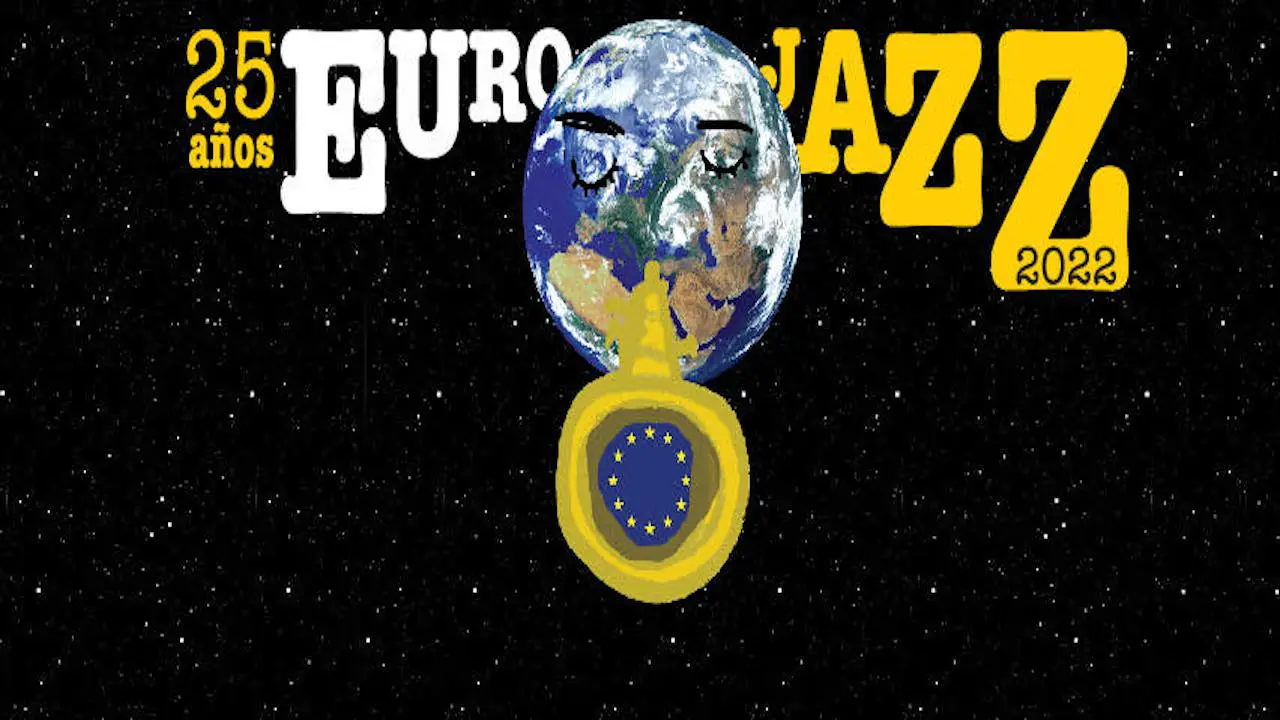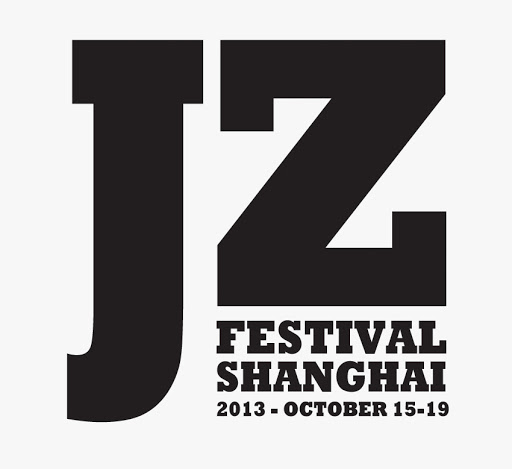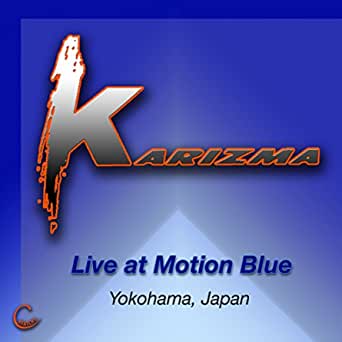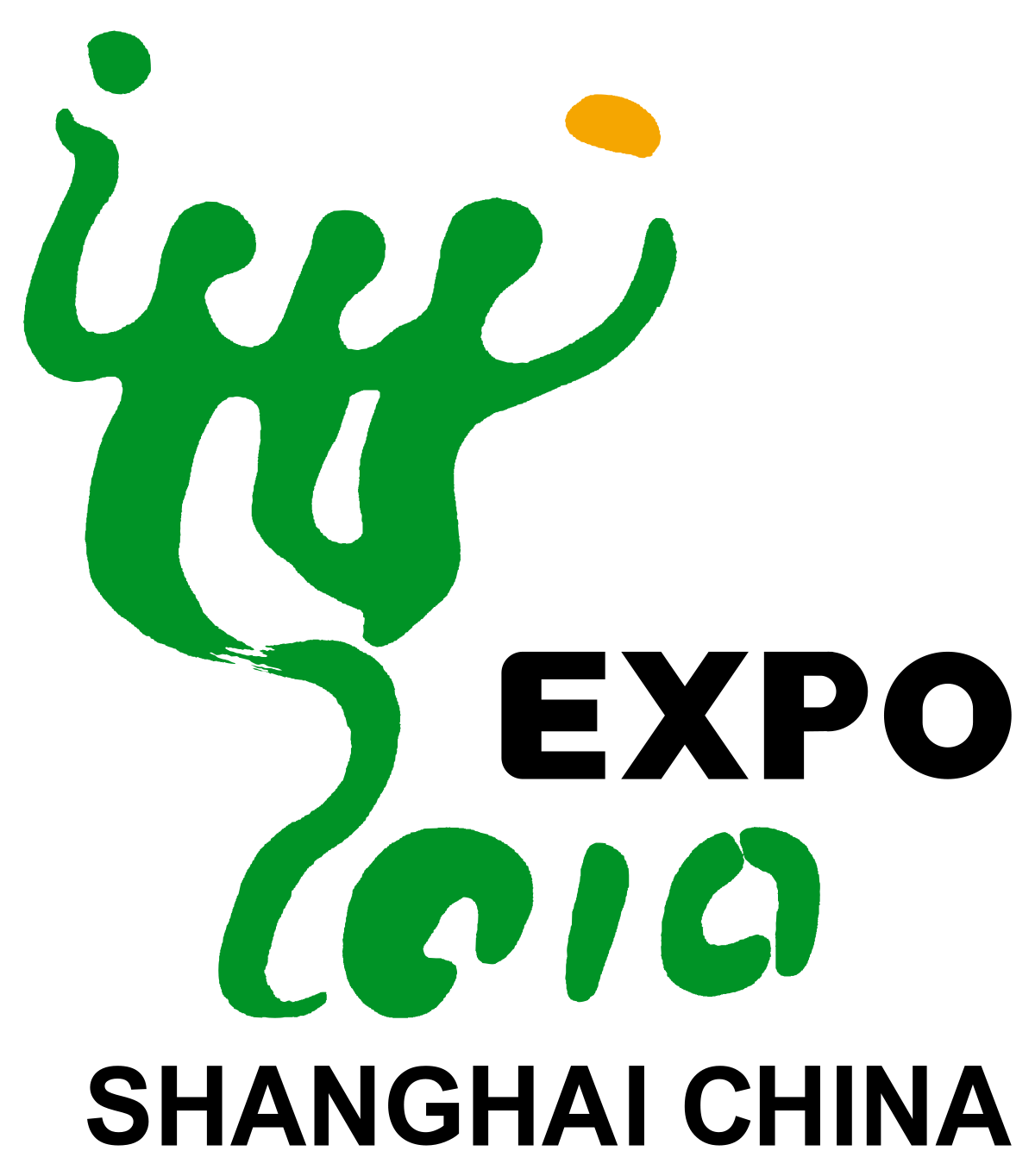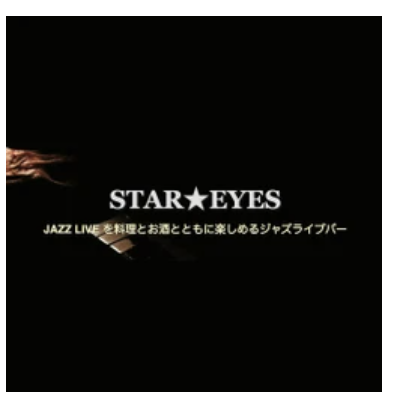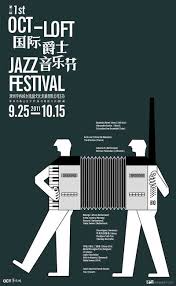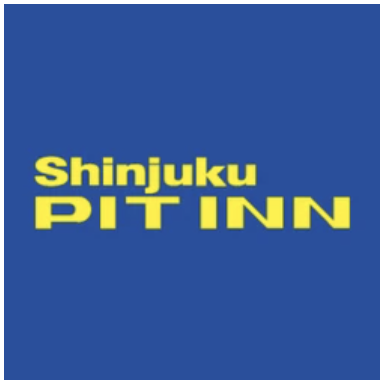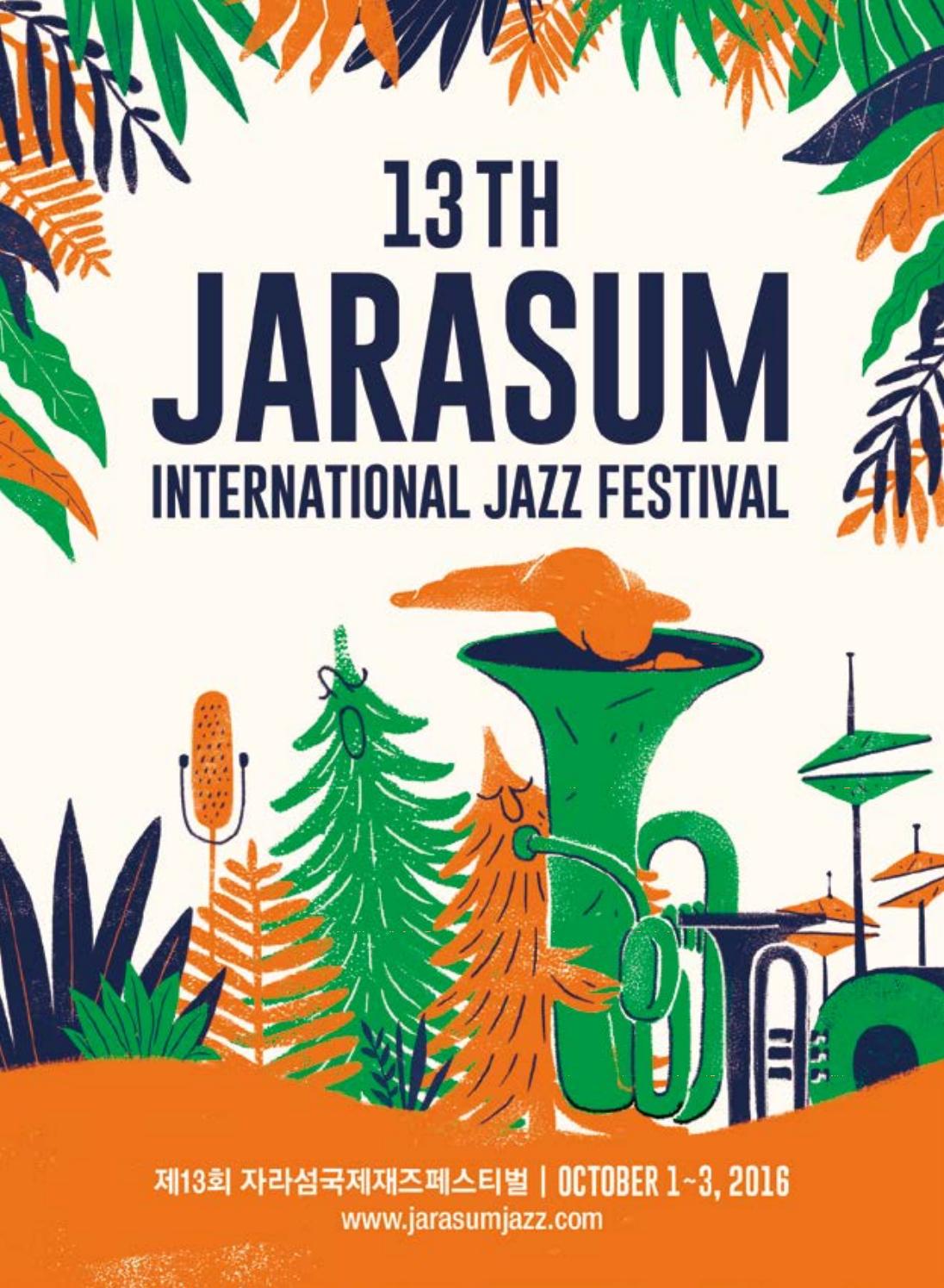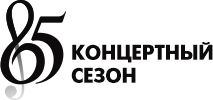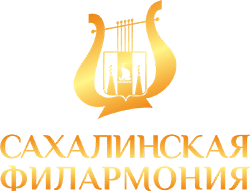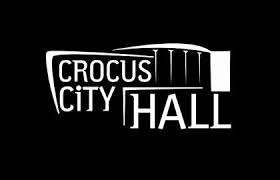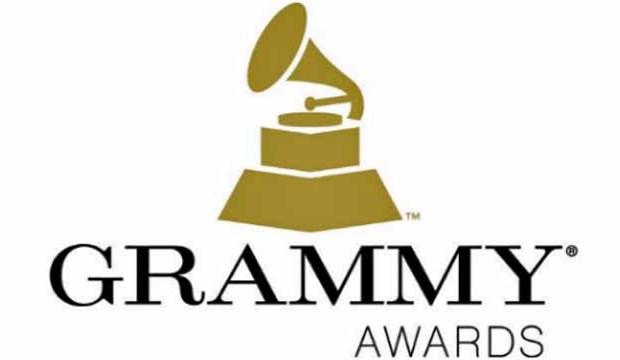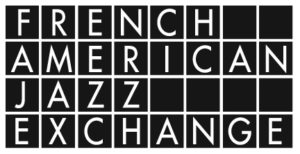 Dianne Reeves, Herbie Hancock, Terri Lyne Carrington, John Patitucci, Donny McCaslin, Meshell Ndegeocello, Metropol Orkestra, Maria Mendes, John Beasley, Florin Nicolescu, Luis Salinas, Melissa Aldana, Tineke Postma, Nelson Veras, Wayne Escoffery, Tim Miller, Michael Janisch, Braxton Cook, Jason Palmer, Jeff Ballard, Gregoire Maret, Clarence Penn, Alex Han, Otis Brown III, André Ceccarelli, Paco Sery, Minino Garay, Tran Manh Tuan, Ben Powell.