« Cédric is one of the most talented musicians I know.
His wide range of abilities from playing to arranging and sound design, makes him a triple threat »
How I charted my own path…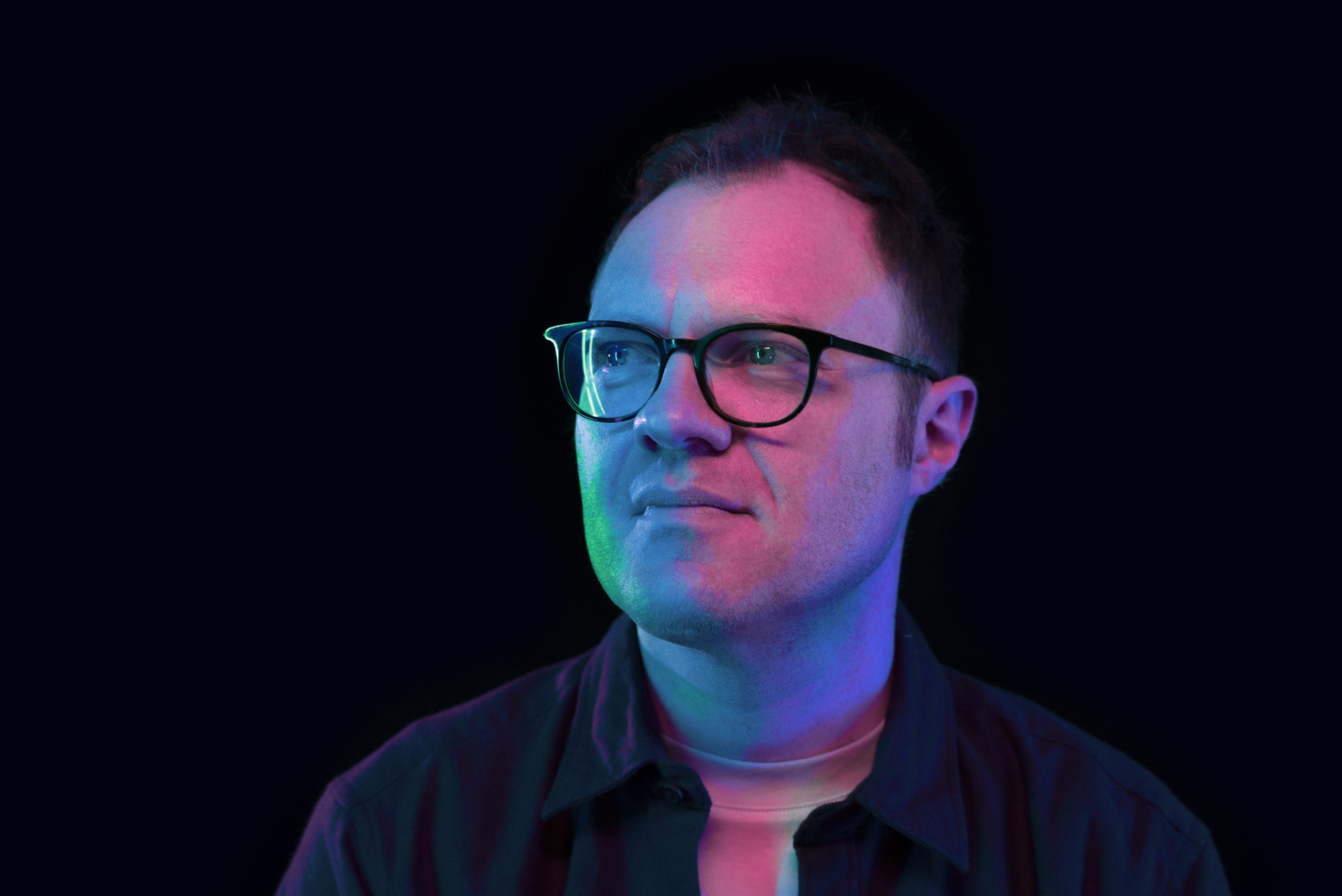 I am Cédric Hanriot -Award-winning French pianist, band leader, music composer, arranger, sound designer, music producer, and educator.
I play the piano, Fender Rhodes, synthesizers, Hammond B3 organ, clavinet, and vocoder, and I mainly work in the fields of Jazz, Hip Hop, Latin, Electronic, and World music.
For as long as I remember, every piece of music, whether it was on the radio or on a stage, has made a huge impact on me, has brought me joy and hope, and has made me transcend reality – almost as if my whole existence became dreamlike when surrounded by the notes and chords reaching my ears.
This magic that I experience has progressively led me to want to tame the intriguing beauty that is music and further my passion as a musician.
By the age of 16, I was a big fan of Soul and Funk music, but was not a musician by any means. Around this time, my neighbors' band was missing a keyboard player, but I had never even put my fingers on a keyboard. However, being adventurous, I decided to give it a try. I bought a Fender Rhodes and completely fell in love with it. We eventually held 200 concerts within 3 years throughout every corner of France. On the side, I began playing Salsa music with Colombian musicians and joined a Jazz guitar trio (organ, guitar, drums) with serious jazz musicians. These initial (and intense) experiences provided me with the first part of my music education that I endearingly refer to as my "casual, on the job" education.
After such valuable experiences, in 2006, I was chosen for the prestigious Fulbright Scholars Program at the Berklee College of Music in Boston, USA. I jumped at the opportunity, and found myself headed to the USA, where I then gained the second part of my music education – my formal education.
From there, I met and collaborated with American musicians such as Terri Lyne Carrington, John Patitucci, Herbie Hancock, Donny McCaslin, Alex Han, and Melissa Aldana. One of the highlights of my career to date was in 2014, when I was lucky enough to share the piano chair on the Grammy Award-winning album Beautiful Life by Dianne Reeves, with rising and established piano stars like Robert Glasper, Gerald Clayton, and Gerorge Duke.
My love for many styles of music, coupled with my versatility, has allowed me to play with various instrumentalists and singers in different styles of music. I have worked on projects with Gregoire Maret (harmonica), Lulu Gainsbourg (French singer), Tim Miller (fusion guitar), Luis Salinas (guitar), Charles Turner (swing vocalist), Wayne Escoffery (jazz saxophone), Maria Mendes (Portuguese singer), Ben Powell (Manouche violin), and Minino Garay (percussion).
When it comes to my music, I try to incorporate my fascination with colors and try to explore many different textures in all of the projects I put together, whether using sound design, acoustic instruments treated by real-time electronics, or prepared piano/instruments. I am also very interested in different cultures and try to blend them in my music, be it Electro, Hip Hop, Jazz, World music, or Latin music.
To me, writing music is an extension of playing the piano, and I love to explore different instrumentations in each of my projects – from a duo setting to symphonic projects with a full orchestra!
Sharing my knowledge with others is something that I feel is just as important as creating music, and I am committed to music education as a regular professor at the American School of Modern Music in Paris. I also serve as a visiting artist for master classes all over the world (list below).
I hope to see you at one of my next concerts, master classes or maybe for a coffee! 🙂
Cédric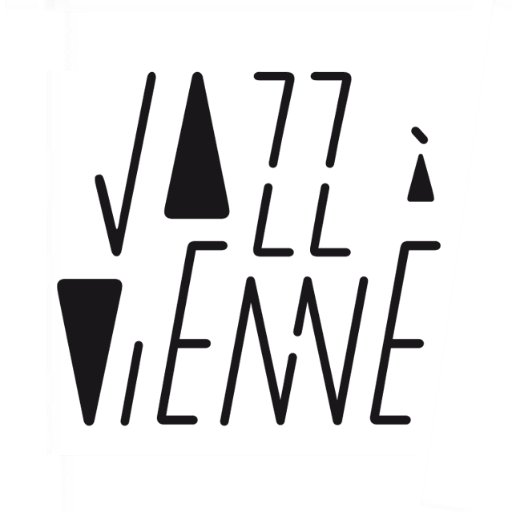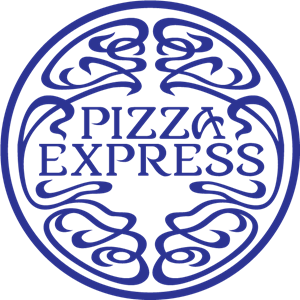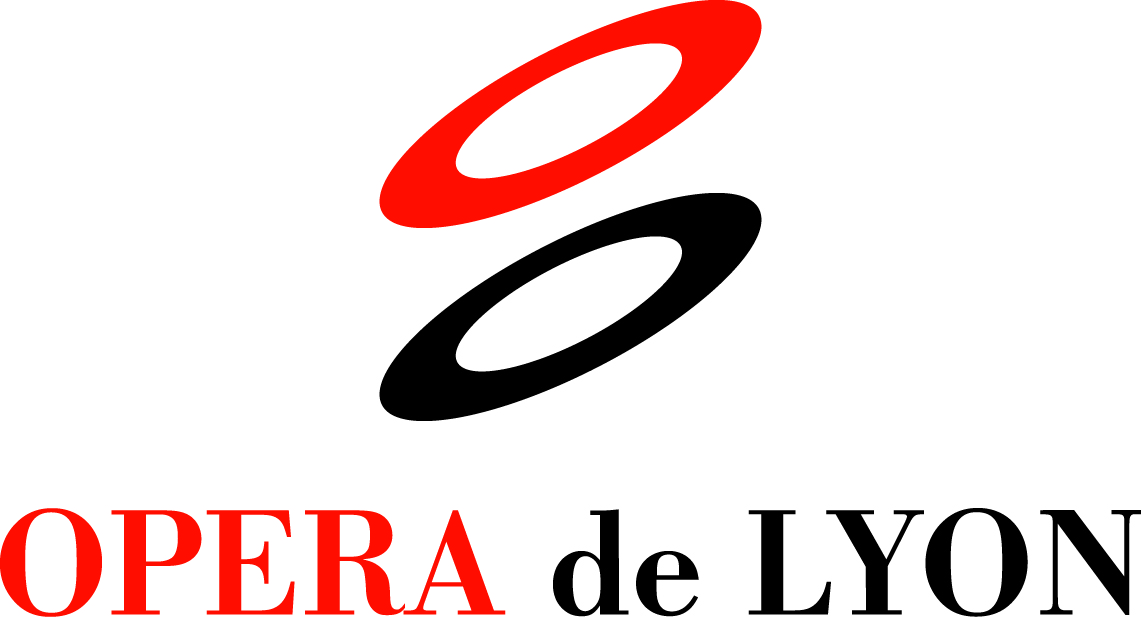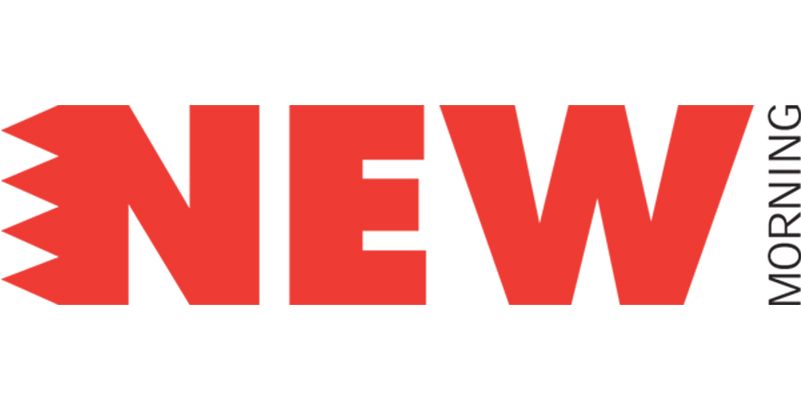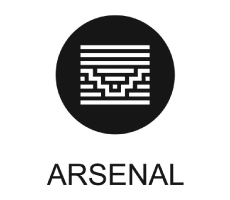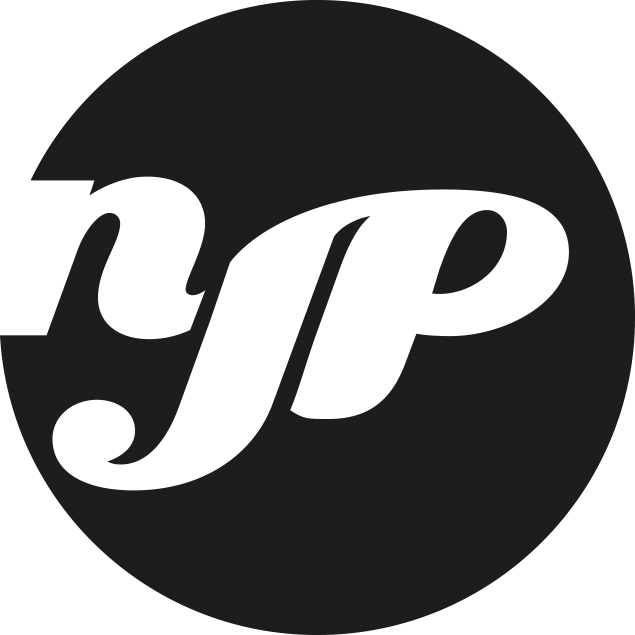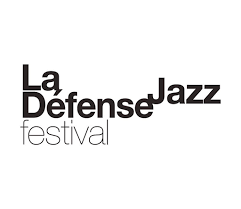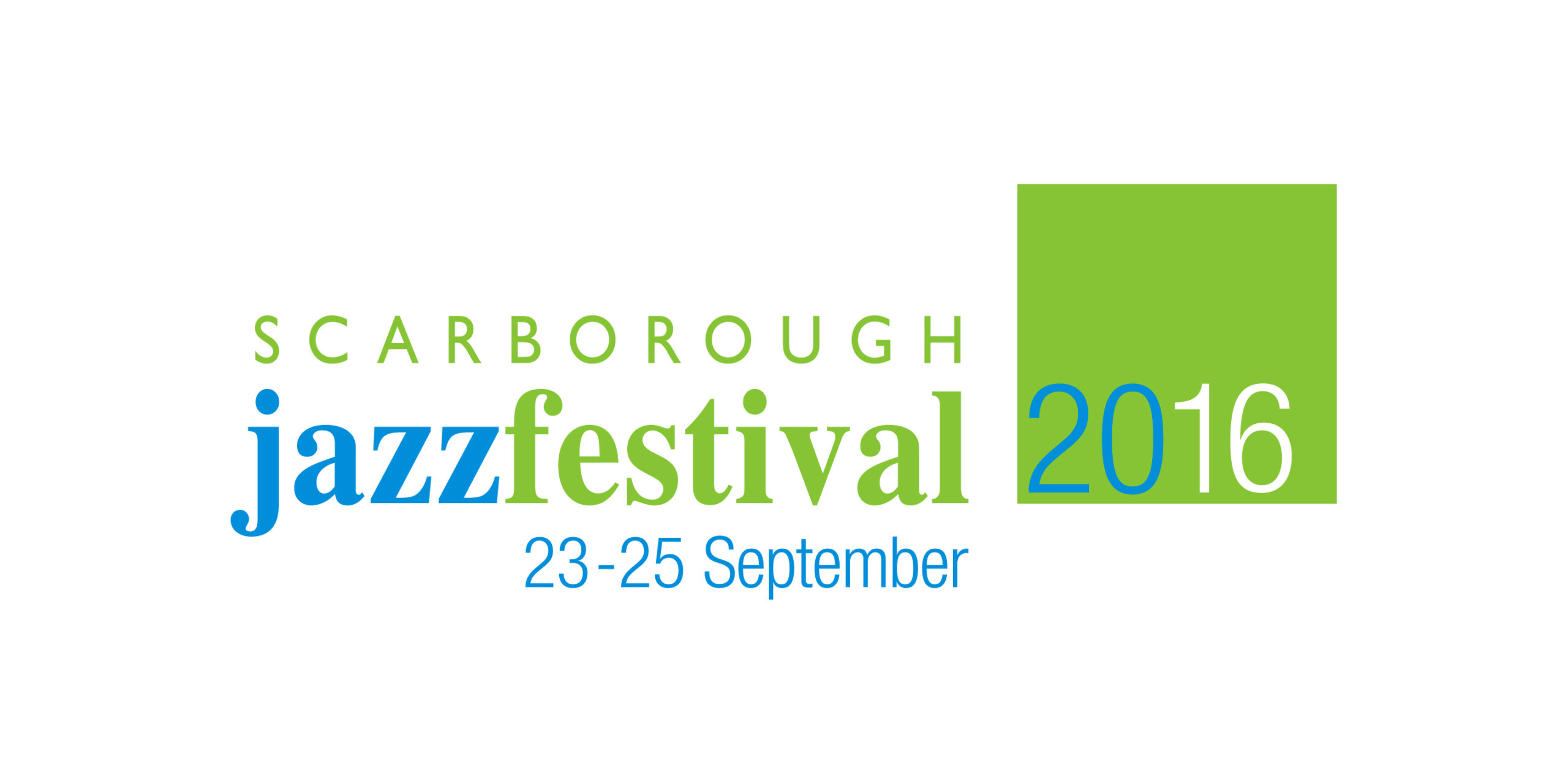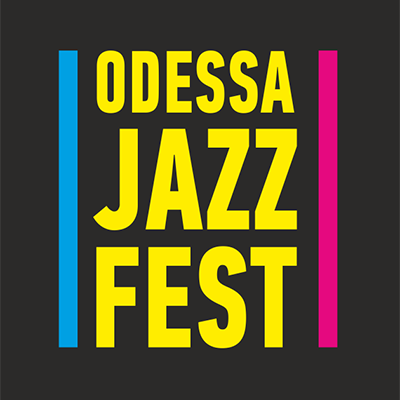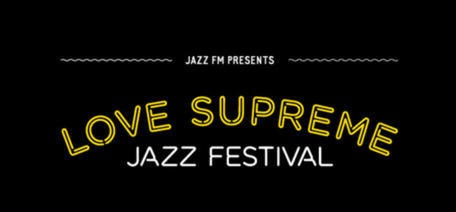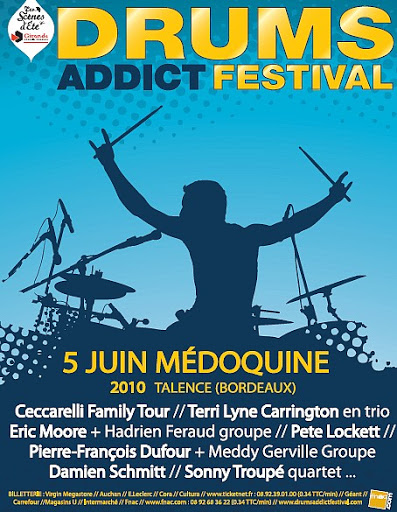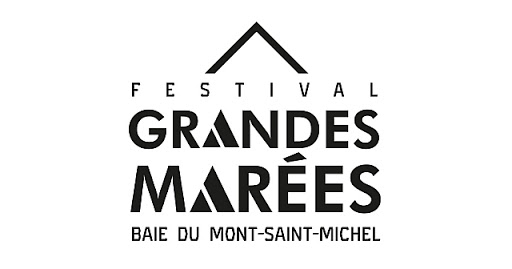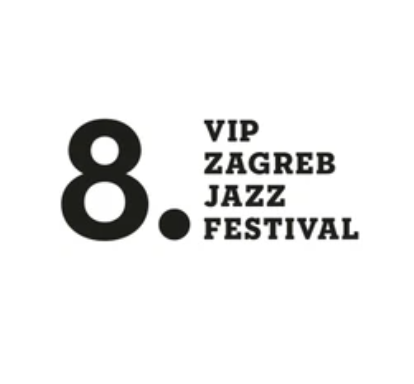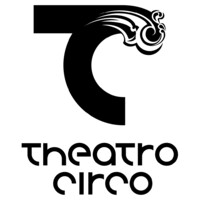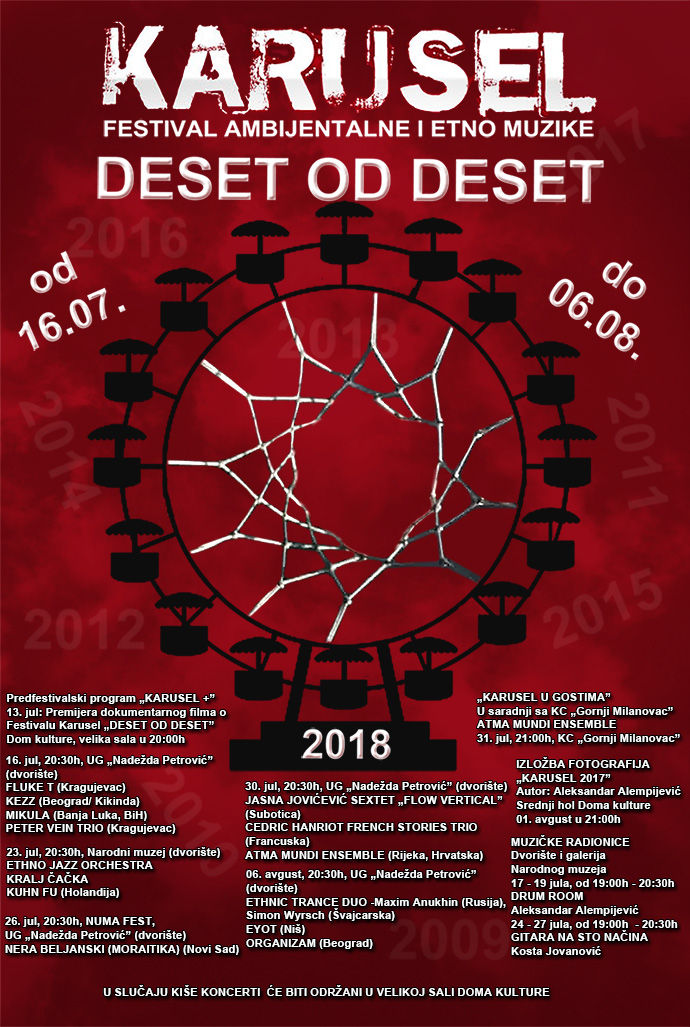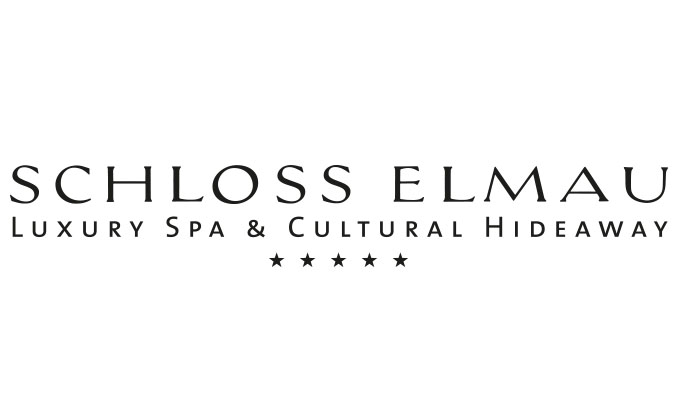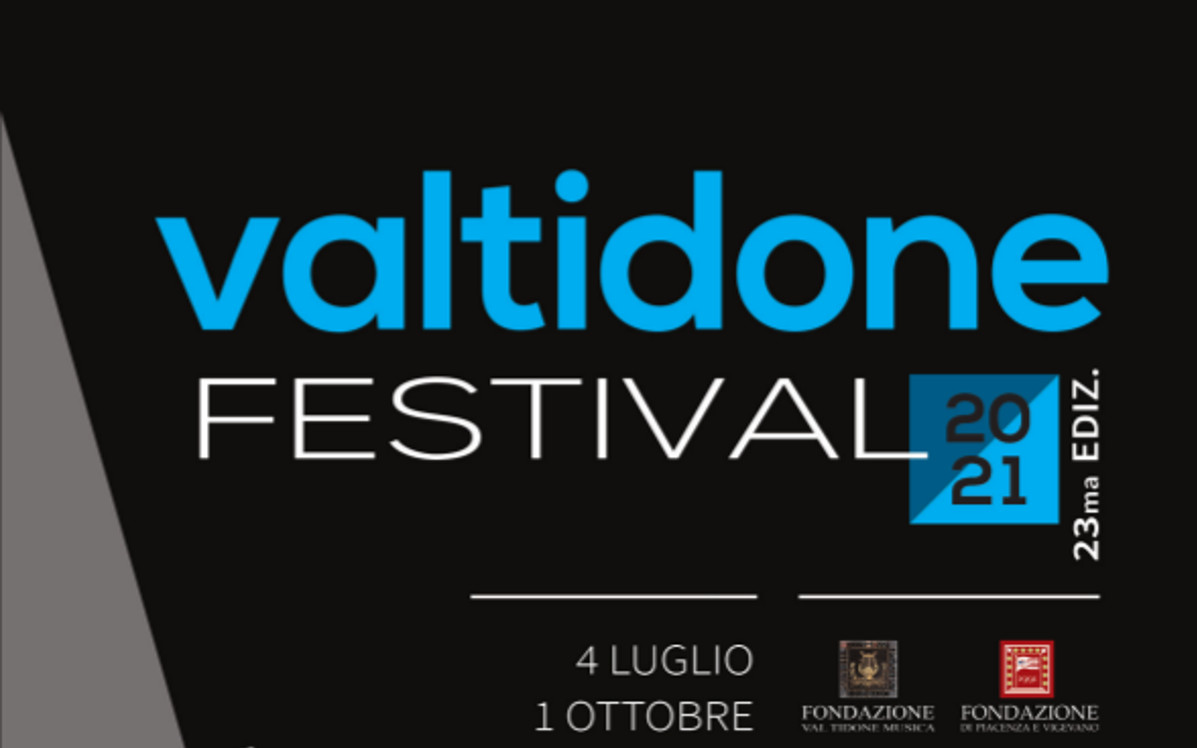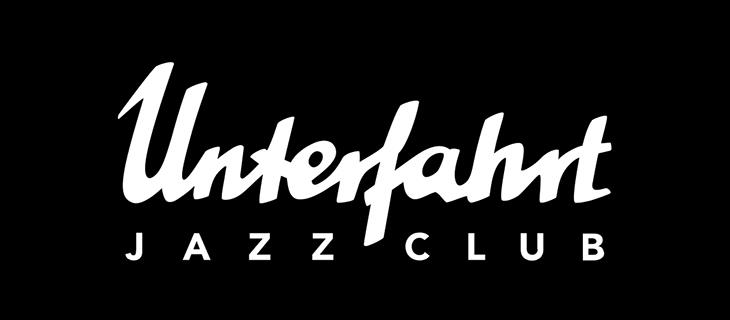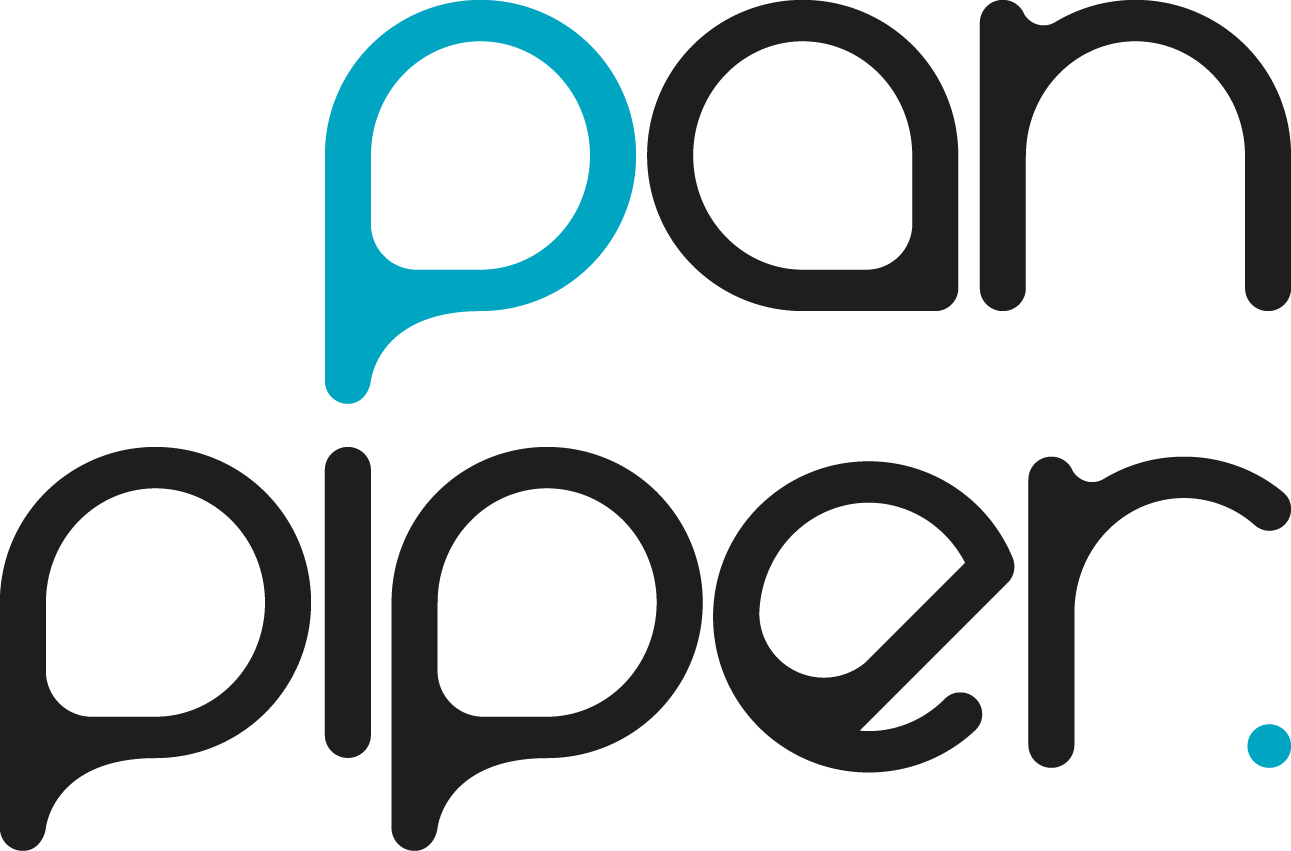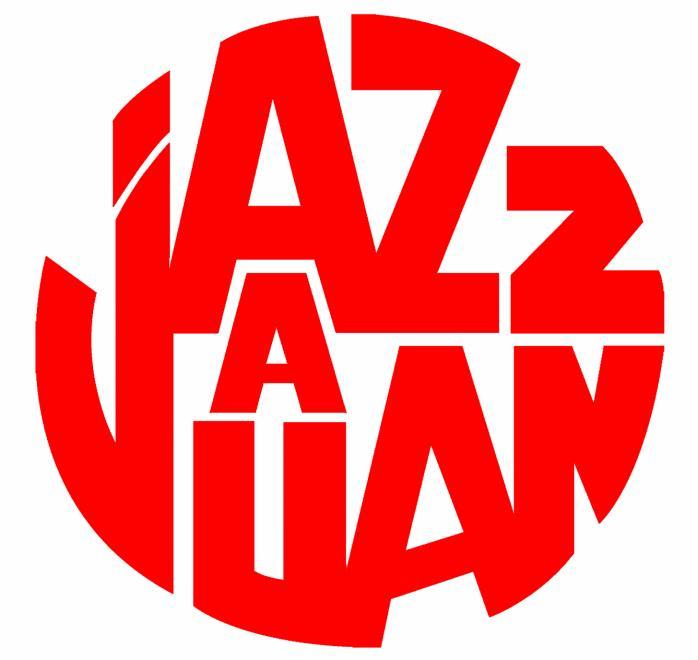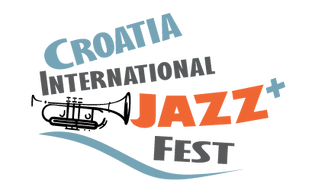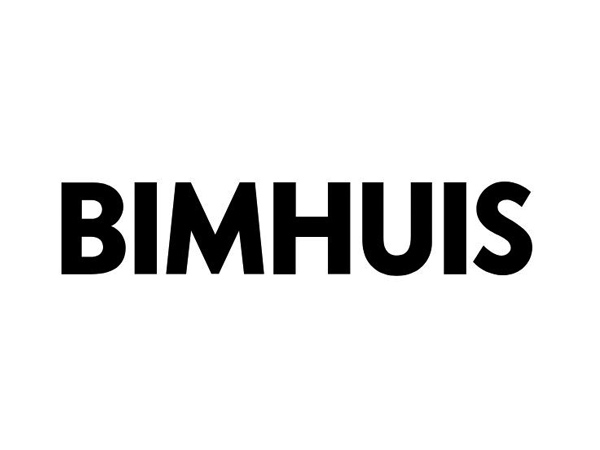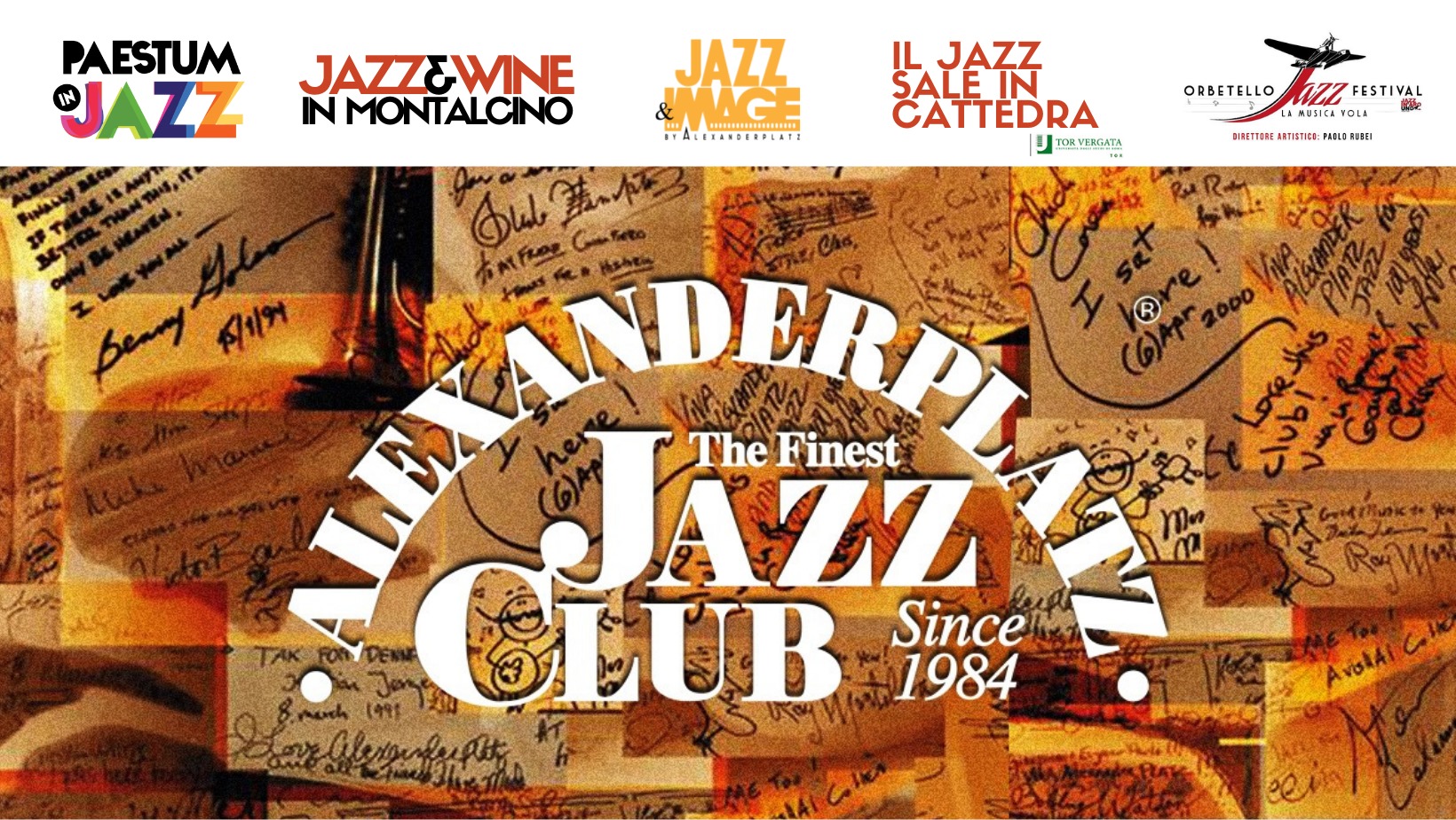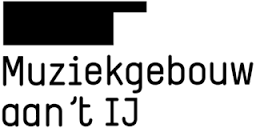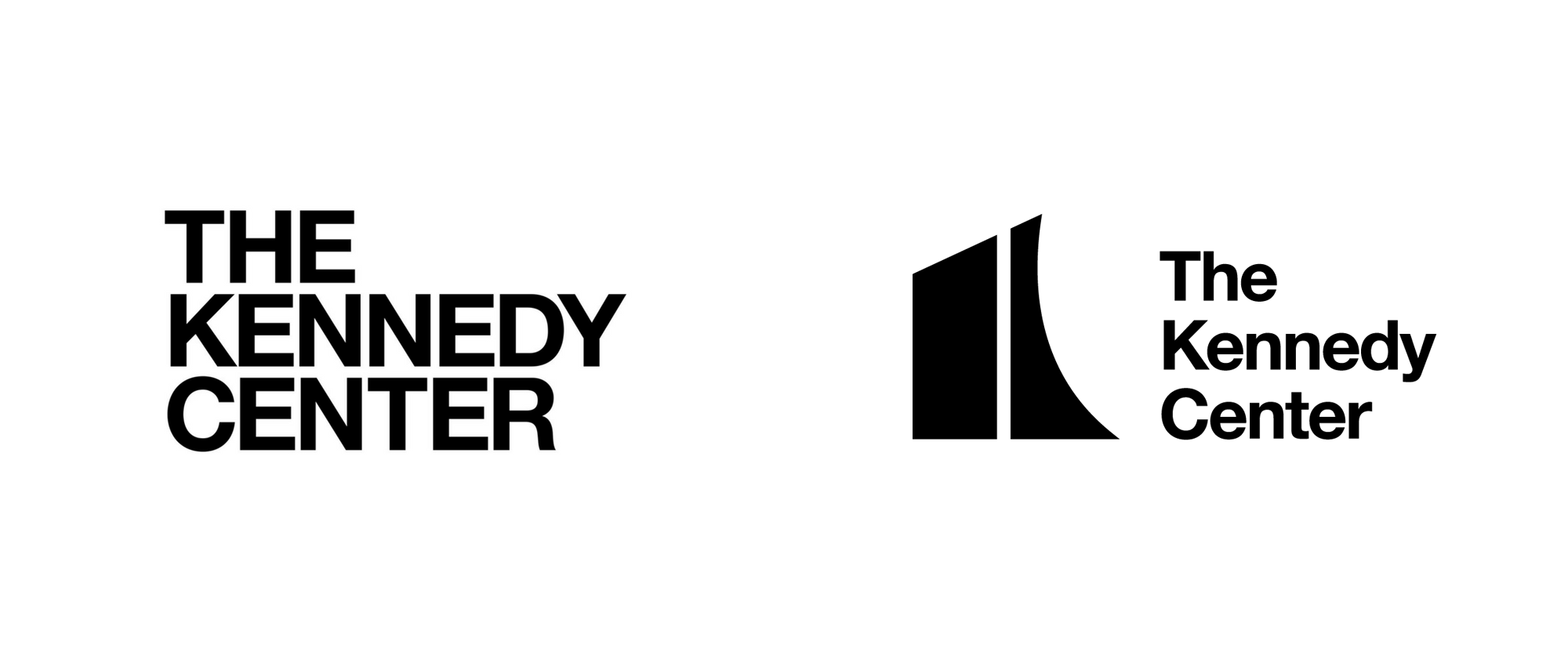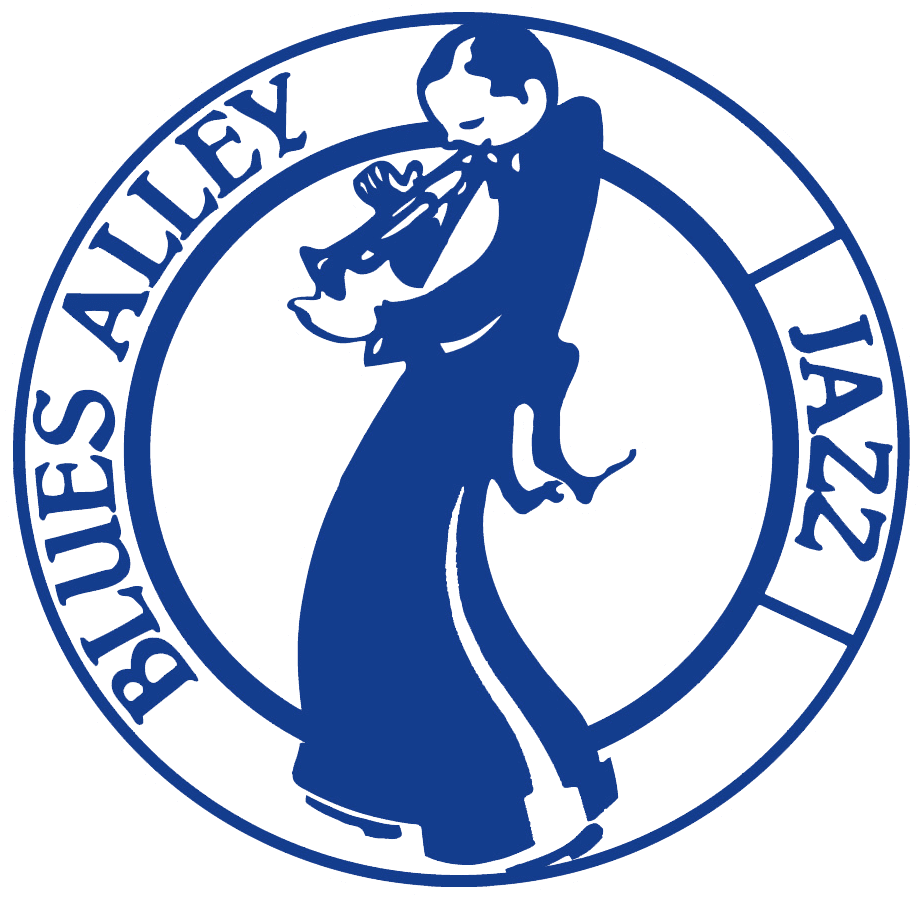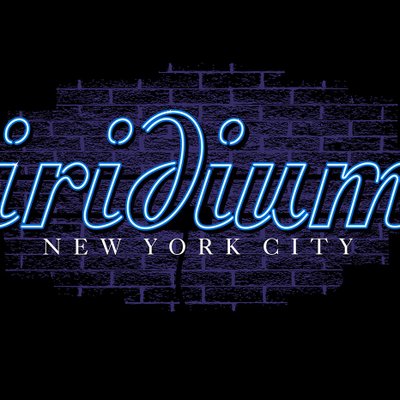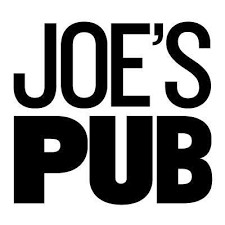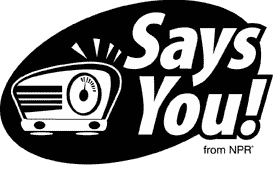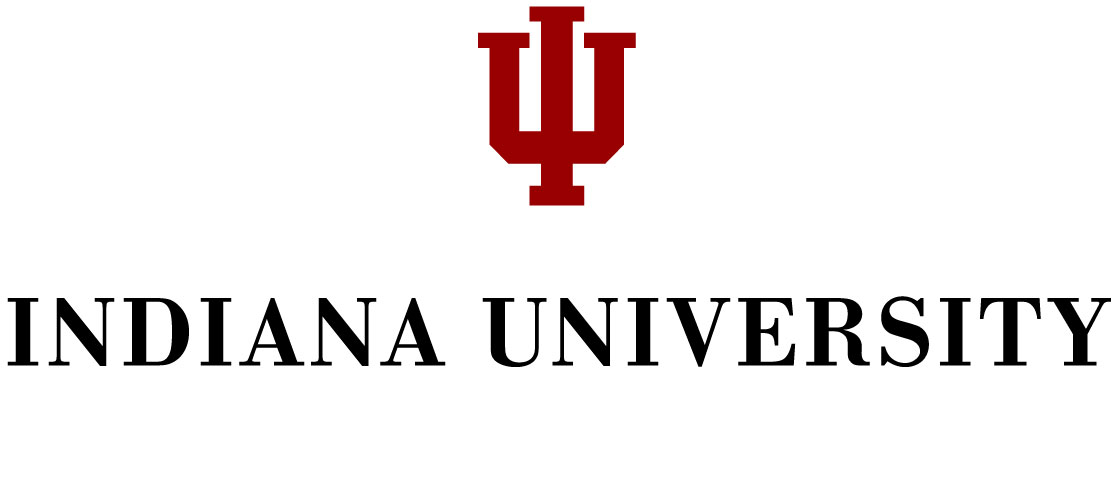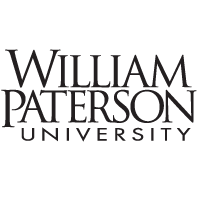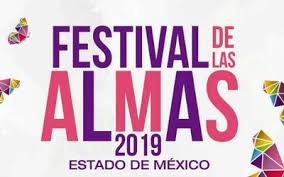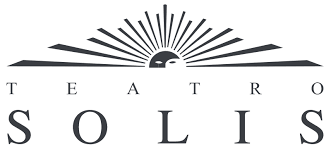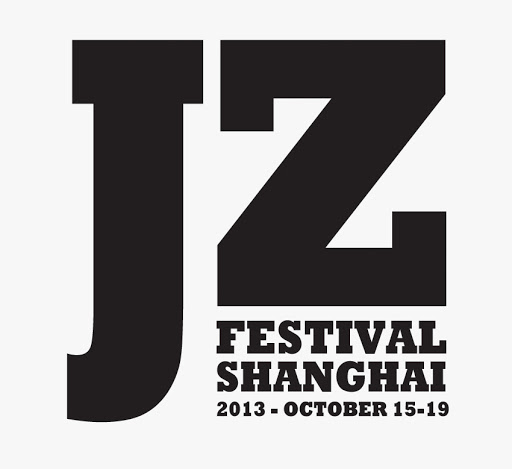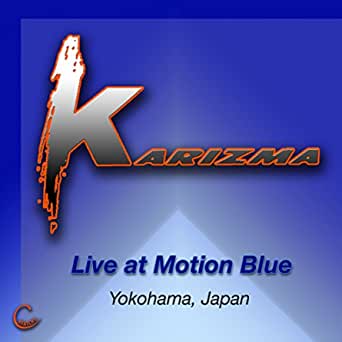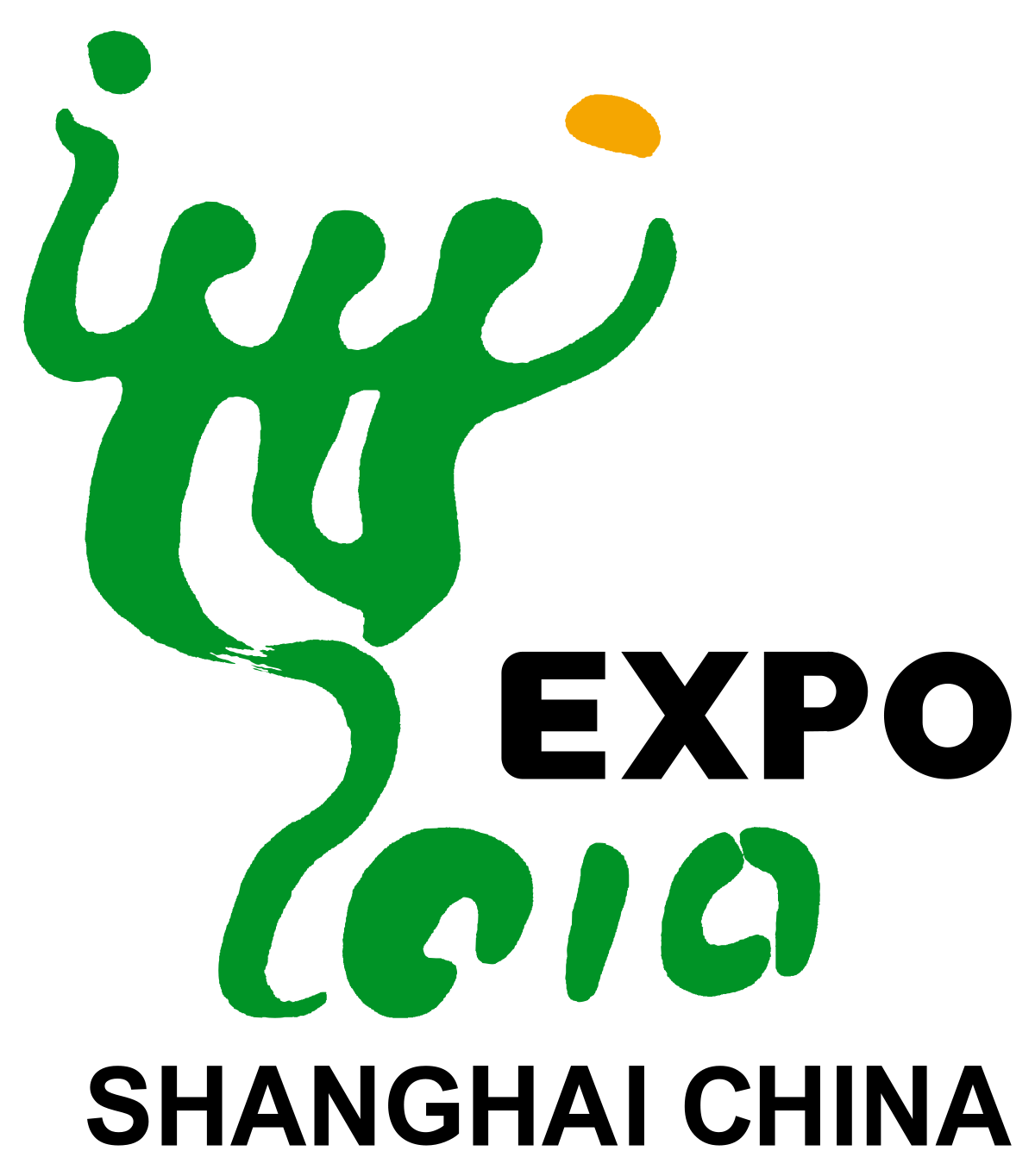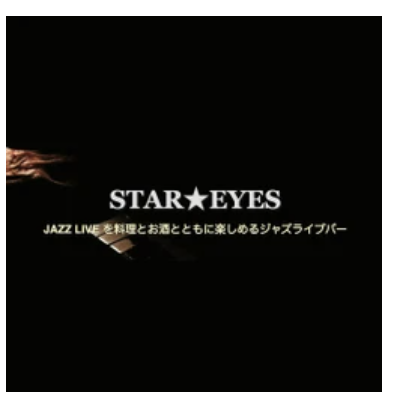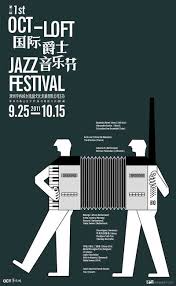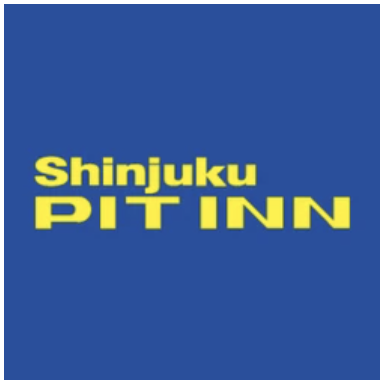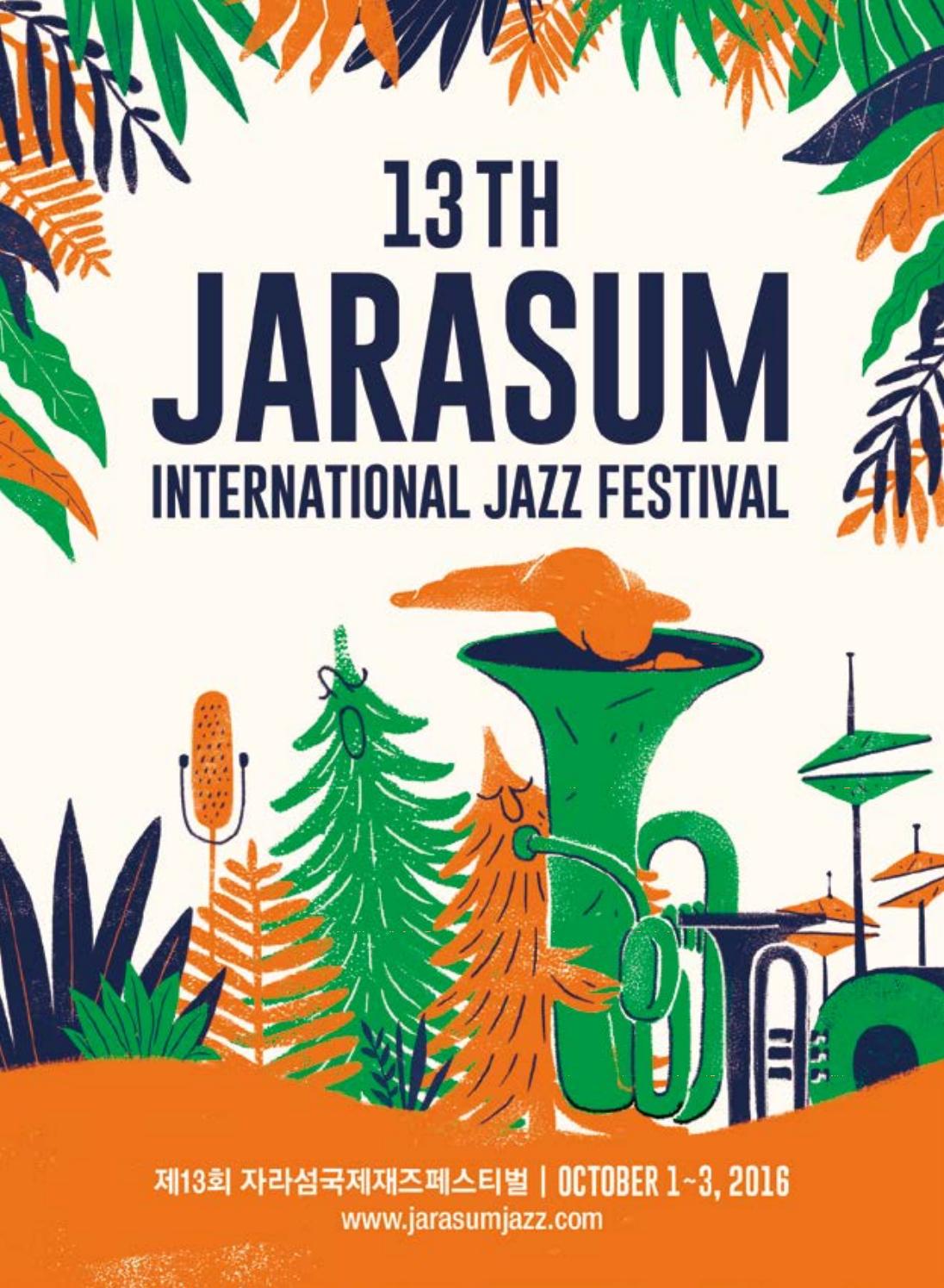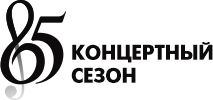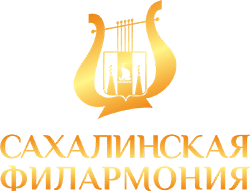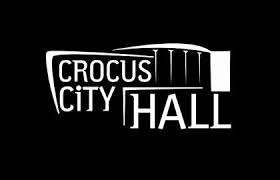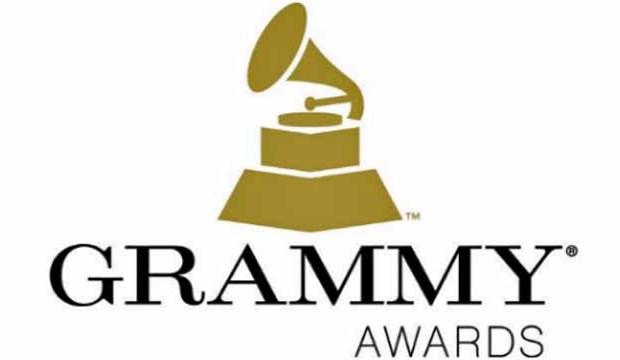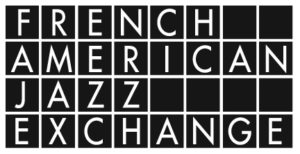 Dianne Reeves, Herbie Hancock, Terri Lyne Carrington, John Patitucci, Donny McCaslin, Meshell Ndegeocello, Metropol Orkestra, Maria Mendes, John Beasley, Florin Nicolescu, Luis Salinas, Melissa Aldana, Tineke Postma, Nelson Veras, Wayne Escoffery, Tim Miller, Michael Janisch, Braxton Cook, Jason Palmer, Jeff Ballard, Gregoire Maret, Clarence Penn, Alex Han, Otis Brown III, André Ceccarelli, Paco Sery, Minino Garay, Tran Manh Tuan, Ben Powell.